Prue Leith Announces GBBO Winner Before Final Is Aired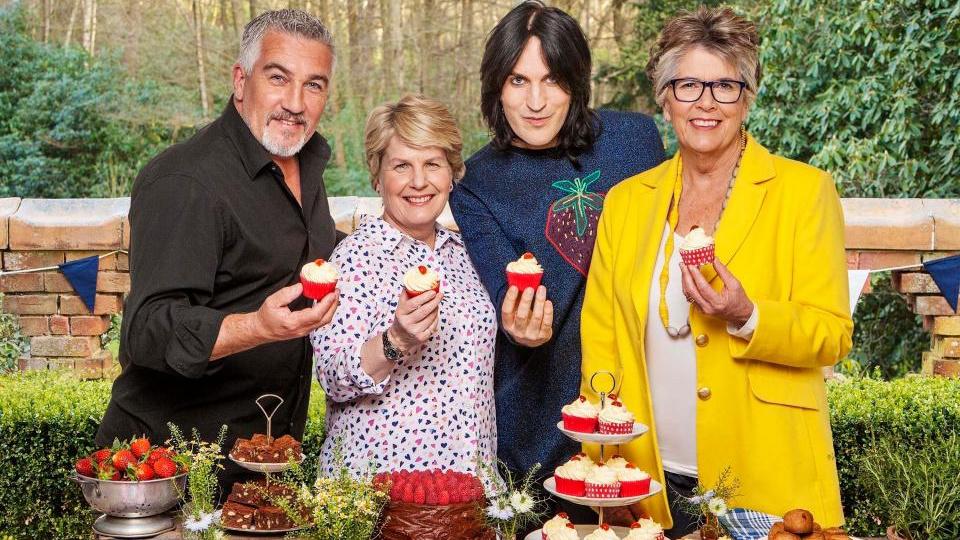 Great British Bake Off judge Prue Leith made a huge error on Twitter today.
Prue took to Twitter earlier today and accidentally announced who was crowned winner of the popular show. The judge deleted the tweet after realising her error but not before many saw the outcome of tonight's Grand Final between the final three contestants, Sophie Faldo, Kate Lyon and Stephen Carter Bailey.
Leith said she was "in a different time zone" and was "mortified" by her error which didn't seem to cut the mustard with passionate Great British Bake Off fans who took to the social media platform to express their frustration at Prue's mistake.
We won't reveal the name in Prue Leith's tweet to save any spoilers but you can see who wins as the final episode airs tonight at 8pm on Channel 4.
More from Entertainment