Prepare Yourself - Brown Thomas Are Opening Their Christmas Store On Thursday...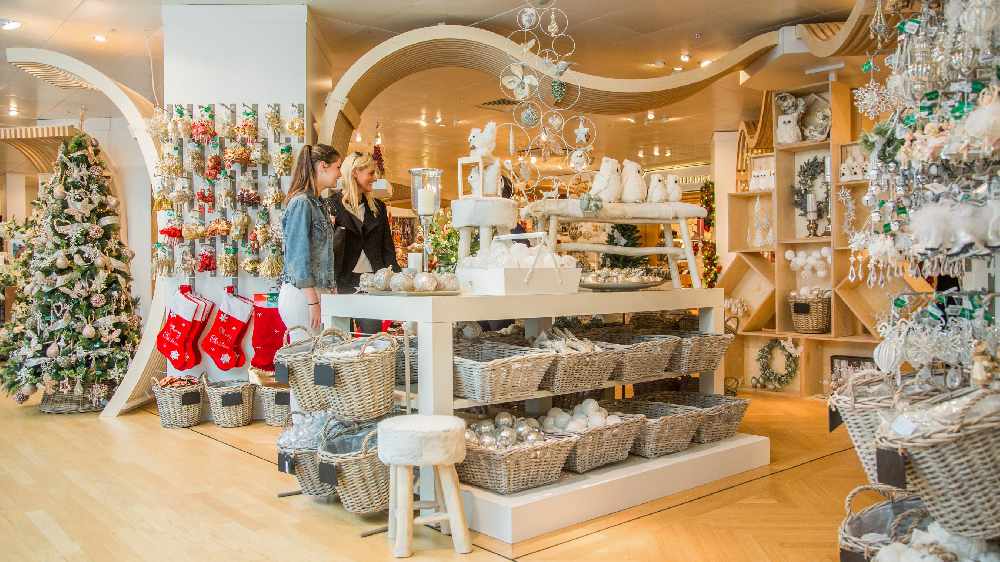 No, your eyes are not deceiving you.
Yes, we're fully aware it's only August.
Come Thursday morning you can shop to your hearts content in the Brown Thomas Christmas Market.
It may still be 132 sleeps to the big day but they are wasting no time in Brown Thomas!
When you pop into the store you'll see the place fully decked out in Christmas decorations, trees, wrapping paper, and everything else in between!
Just spare a thought for the people working there who will have to listen to the Michael Bublé Christmas album for the next four months...
More from Entertainment