PIC: Steven Avery Writes Scathing Letter Criticising Lawyers Dean Strang and Jerry Buting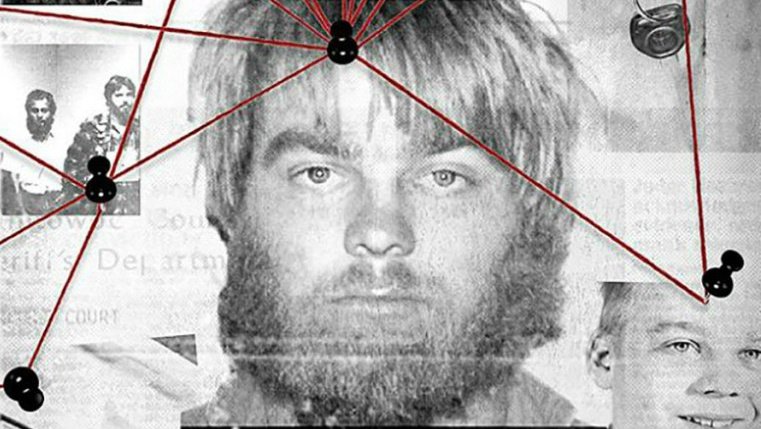 This is unexpected!
We're all waiting for the second season of Making A Murderer to be released on Netflix after the ten part docu-series phenomenon has left us with many questions and Steven Avery and Brendan Dassey still remain in prison. Both Avery and Dassey have gained new legal teams since the release of the series and attempts to free them from prison are well underway.
Steven Avery's lawyers from the original trial where Avery was accused of murdering Teresa Halbach were Dean Strang and Jerry Buting. In the series we see the duo doing what seems their best to try and prove that the police had planted evidence to pin the blame on Avery for the crime. Strang and Buting have become stars in their own right following the show with the pair set to give a talk on the American justice system in Cork Opera House in September.
However it seems the relationship between Avery and his former two lawyers isn't too friendly after InTouch got a hold of a letter written by Steven which slams the pair claiming they didn't conduct their investigation properly. The full version of the letter will be printed later this week in InTouch magazine.
Also, doesn't Steven have lovely joined-y-up writing?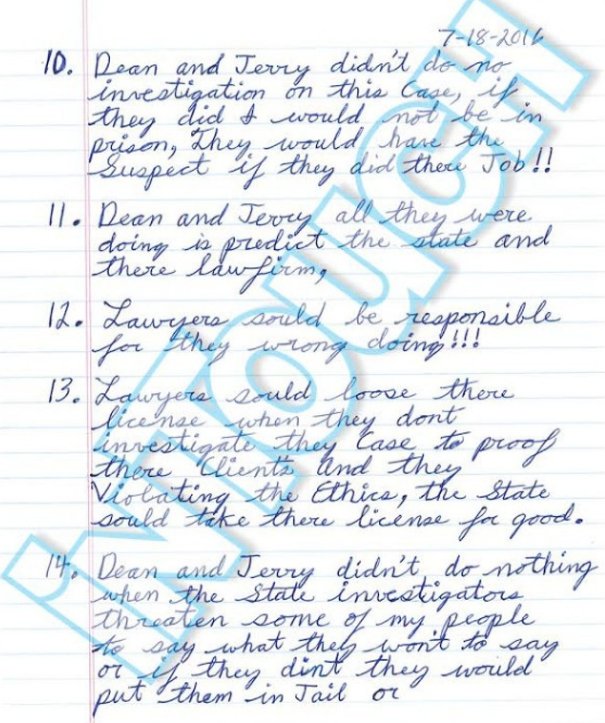 More from Entertainment