On The Late Late Show Tonight...
For those of you staying in tonight!
Rejoice! It's Friday and that could only mean one thing...the Late Late Show is on!
The biggest name on the bill tonight is Wicklow native Hozier. He will speak about his meteoric rise to fame and what's next as he takes time off the road to prepare for his second album. RTE sent a call out earlier in the week for Hozier's fans to take part in a Q&A audience with the singer songwriter. They will ask Andrew the questions they've always wanted to ask. Surely he'll give us a song or two as well!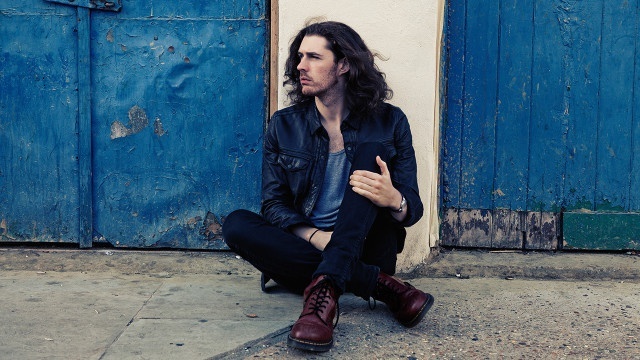 George Hook will be joining Ryan for the chats tonight. Hooky will be voicing his concerns over rugby becoming more of a higher impact game and the dangers that go hand in hand with such a rough game. The interview comes following studies by Tallaght Hospital which identified injuries in teenagers who play rugby that are usually associated with violent trauma.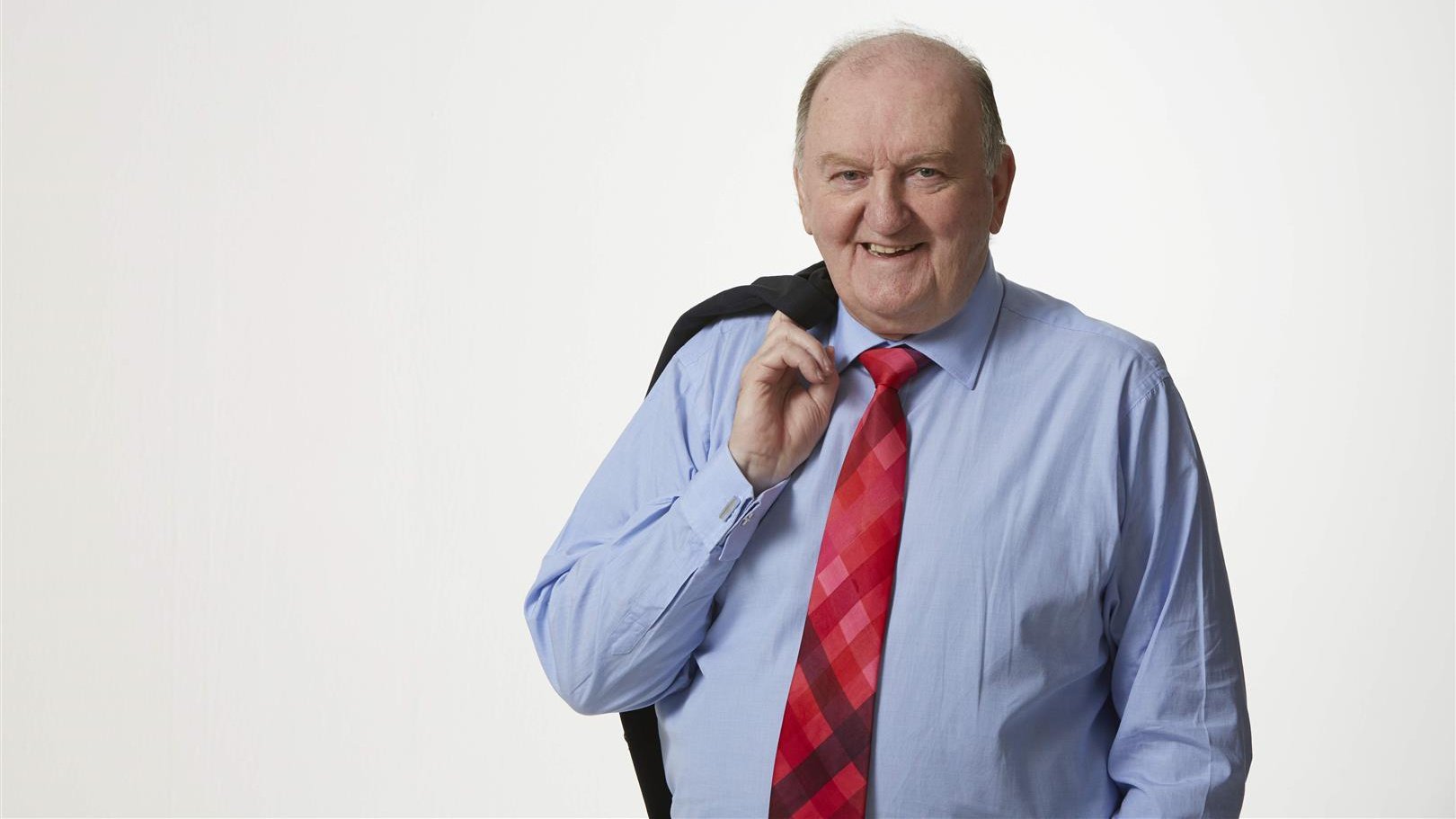 Also speaking to Ryan will be Simon Weston who suffered severe burns to his face after the ship he was on was bombed during the Falklands War.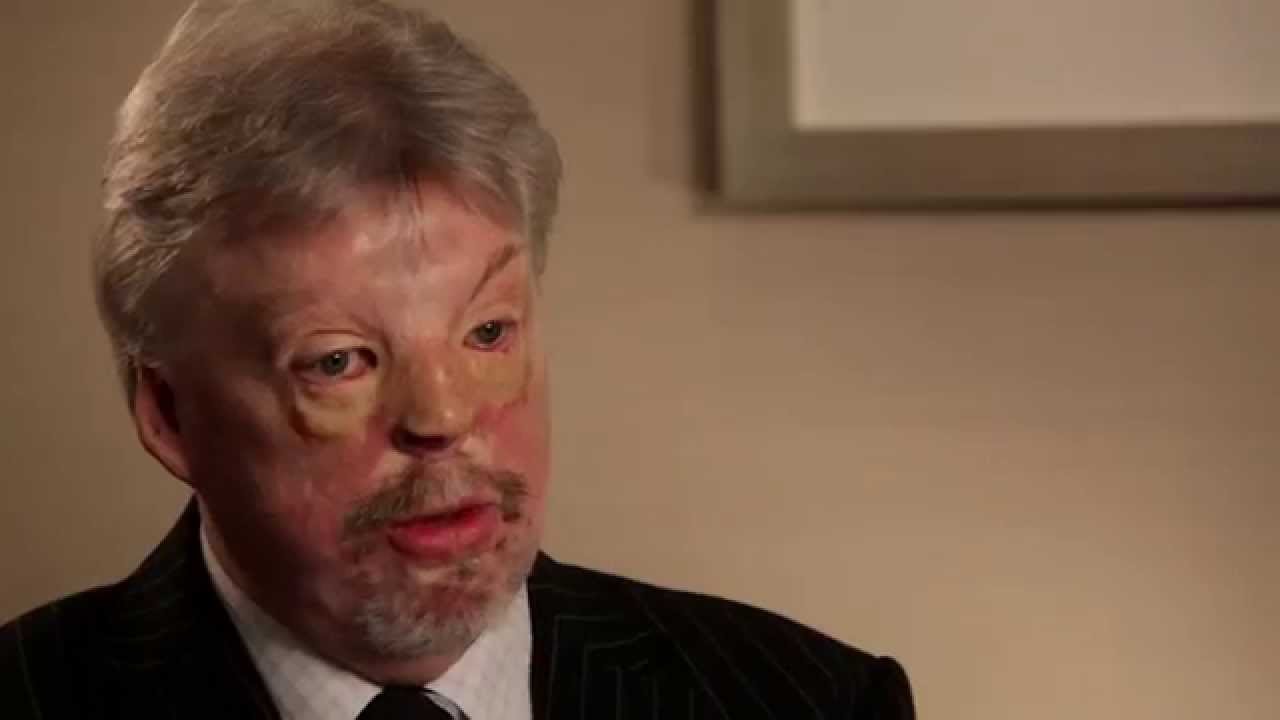 Radio reporter Valerie Cox will also be talking to Tubridy about her longstanding career following her retirement.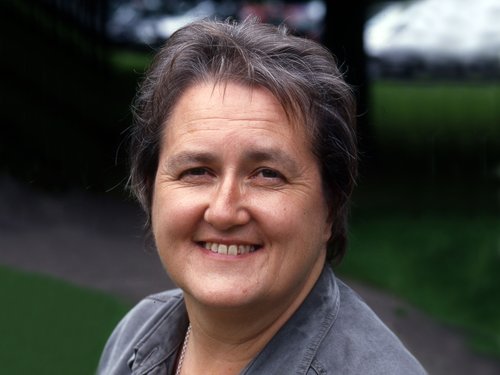 Reginald D Hunter will be providing the laughter tonight. He will be speaking about making a successful career as an American stand-up comedian on this side of the Atlantic and how humour translates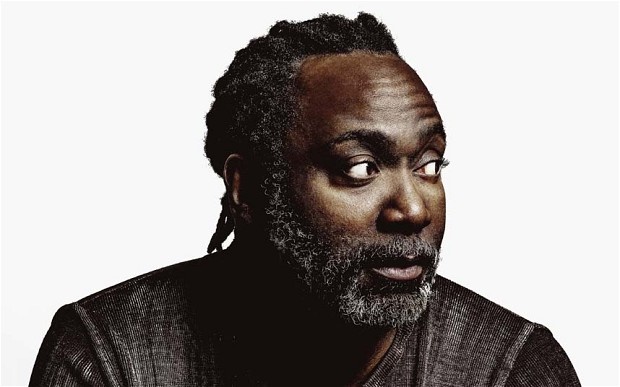 Music tonight will be provided by daughter of Frances Black, Aoife Scott and Little Green Cars who released their newest album Ephemera today.
More from Entertainment