Nicole Scherzinger Not Returning to The XFactor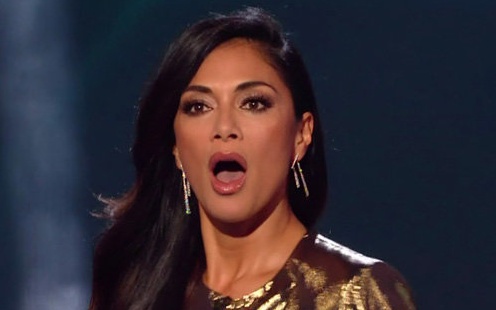 Nicole Scherzinger will reportedly not being returning to the XFactor judging panel this year.
According to show insiders Scherzinger has been removed in a bid by Simon Cowell and Show bosses to "bring in fresh blood" to the ITV talent show.
Scherzinger first appeared as a judge on the show in 2012 and again in 2013. She didn't return to the series until 2016 and has been there until now.
There have been many celebrities tipped to take on Nicole's role on the Judging panel such as Cheryl, Alesha Dixson, Kylie Minogue and even Mariah Carey. Other names being mentioned to take Nicole's place are Louis Tomlinson and Craig David.
More from Entertainment