Niall Horan Debuts Country Music Duet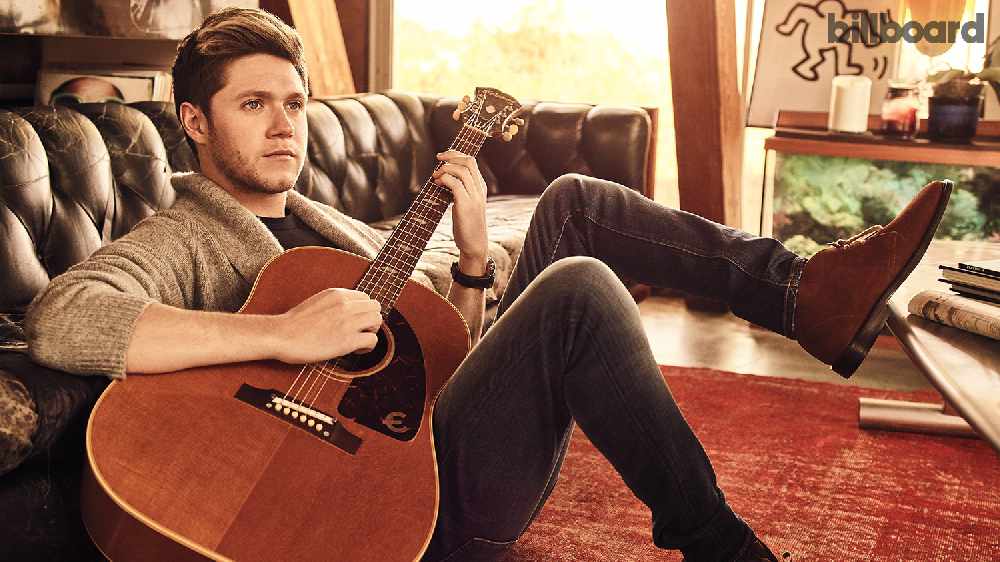 Niall Horan has debuted his country music venture.
The Mullingar native has previously said he'd be interested in dabbling in country music and now the star has announced his duet with country singer Maren Morris at a music industry event this week.
Horan said he contacted the Morris himself asking her if she'd be interested in collaborating on a song and she "happily accepted".
The song is reportedly called Seeing Blind and was played for delegates at Capitol Music Group's Capitol Congress in Los Angeles.
Variety have said the song "could easily find its way to formats outside of pop, has the acoustic base that Horan has made his trademark, along with an infectious chorus accentuated by Morris' vocals"
No release date has been confirmed for the song yet but we're sure once it's released that we will be hearing plenty of it.
Horan will return to Ireland at the end of August as he kicks off his Flicker Sessions tour in Dublin's Olympia Theatre on August 29th.
More from Entertainment