New Love/Hate-esque TV Show Coming To RTE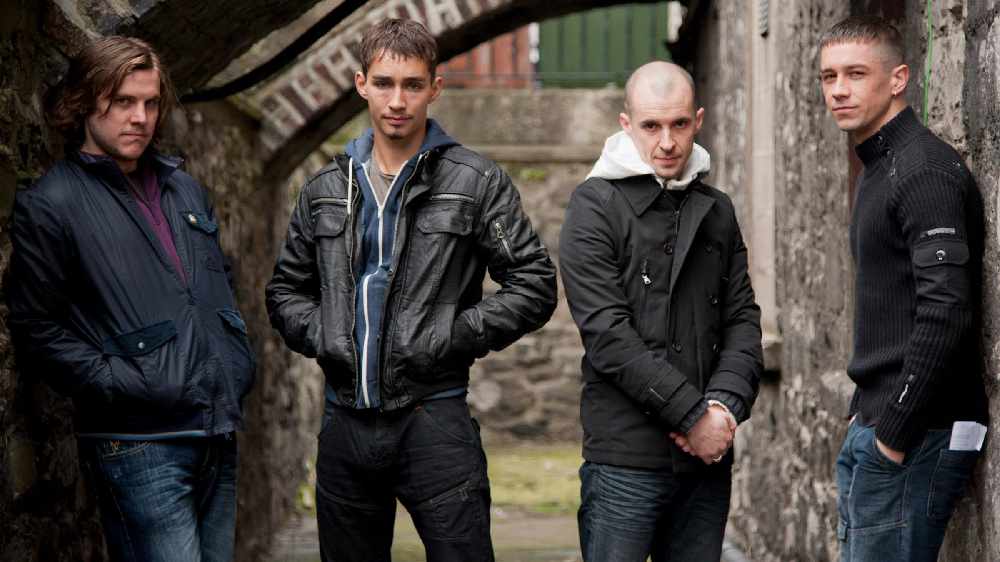 A brand new tv show reminiscent of Love/Hate is coming to RTE
The show, which is called Taken Down, is penned by crime writer Jo Spain and is being produced by Spiral Productions.
Love/Hate's creator Stuart Carolan, producer Suzanne McAuley and director David Caffrey are also involved in the upcoming series.
The show will be a six part series with RTE saying "We expect to conclude discussions on financing with the producers in the coming weeks so at this stage we can't comment further."
More from Entertainment