Netflix Announce New Show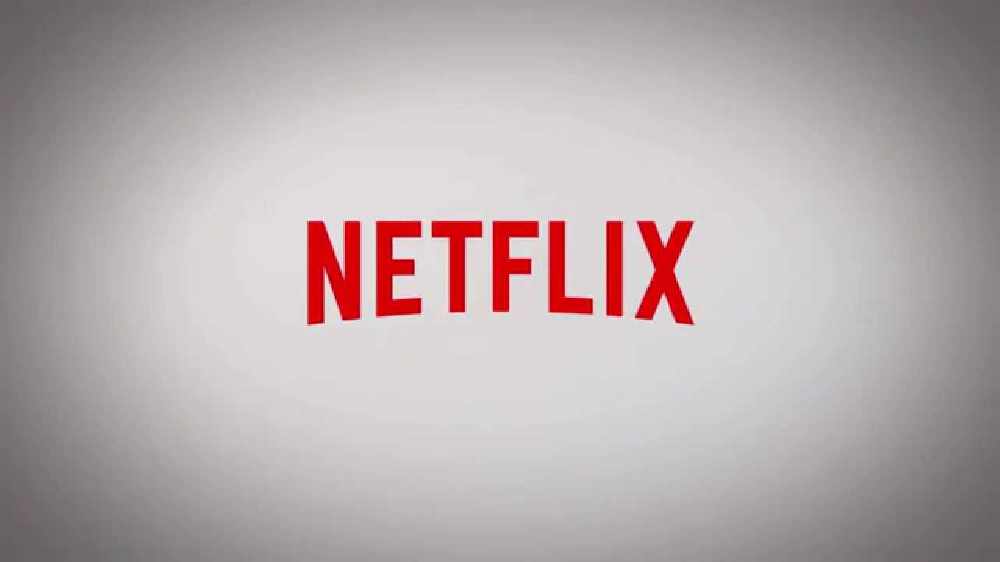 If the cast is anything to go by this is sure to be brilliant!
We're all guilty of a Netflix binge once we find a new show that we just can't get enough of. Before you know it you realise you've haven't slept in three days or spoken to another human being and suddenly the show is over and you reluctantly have to step back into the real world.
Good thing then that Netflix have announced a brand new drama called Ozark. The brand new series will star Jason Bateman as financial planner Marty Bird and Laura Linney as his wife Wendy. The story will revolve around the family's move to Chicago and the happenings in the summer resort of Missouri Ozarks.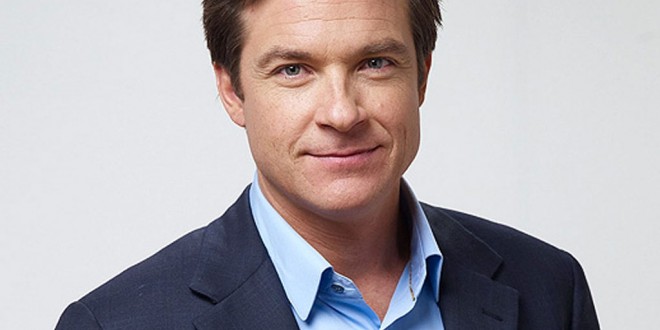 This series won't be your typical financial hot-shot show but rather the ins and outs of every day life and survival of the Bird family.
The series will premiere worldwide on Netflix in 2017.
More from Entertainment