Nandos Release Limited Edition Festive Burger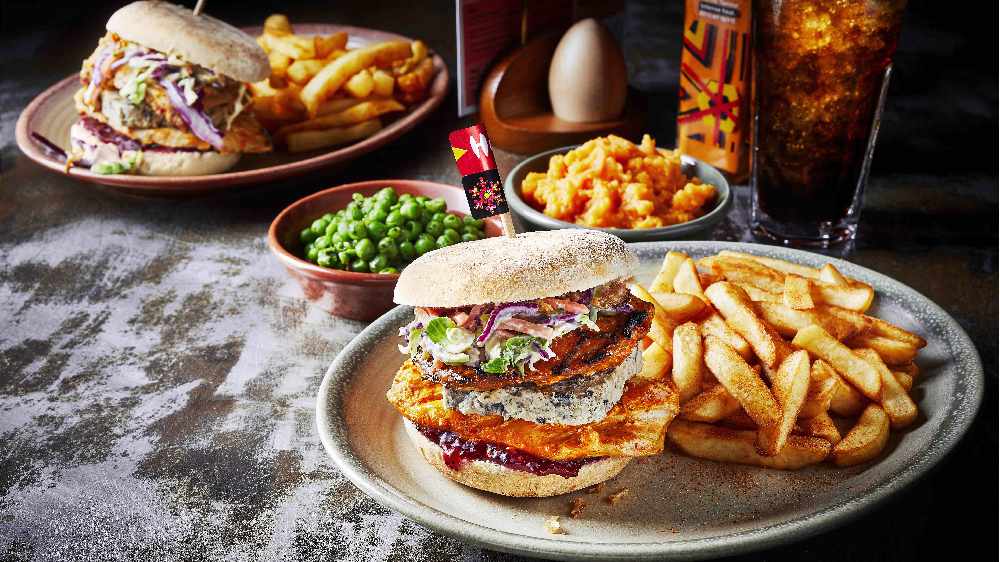 This looks delicious!
With winter setting in and temperatures plummeting across Ireland, South Africans are gearing up for summer and getting ready to hit the beach this Christmas. To honour their homeland, Nando's has created the Mzansi Christmas Burger which delivers a touch of South African heat and UK festive cheer to Nando's restaurants across the Christmas period.
The Mzansi Christmas Burger combines the classic flavours of a British Christmas with the PERi-PERi fire of the Southern African sun. Inside a Bolo do Caco bun you'll find a PERi-PERi chicken breast and thigh with a classic cranberry sauce, a rich and creamy mushroom and chestnut pate, crispy onions and a delectable winter slaw.
The word 'Mzansi' is a popular slang word for South Africa in the Xhosa language (one of 11 official languages of South Africa) and PERi-PERi fans in Ireland can get their hands on the Mzansi Christmas Burger from this Friday 1st December.
The Mzansi Christmas Burger will be priced at €12.10 on its own, €14.30 with one regular side and €16.50 with two regular sides.
Anyone looking for the perfect gift for the PERi-PERi fan in their life should look no further. Nando's is joining the fight against malaria by helping combat the spread of the deadly disease in Mozambique, the birth place of PERi-PERi. From November Nando's will be launching a limited edition six pack of its PERi-PERi sauces with all profits going towards the cause. Grab one while stocks last from any Nando's Irish restaurant for €12.95.
More from Entertainment