Nandos Are Giving Away Free Chicken This Week!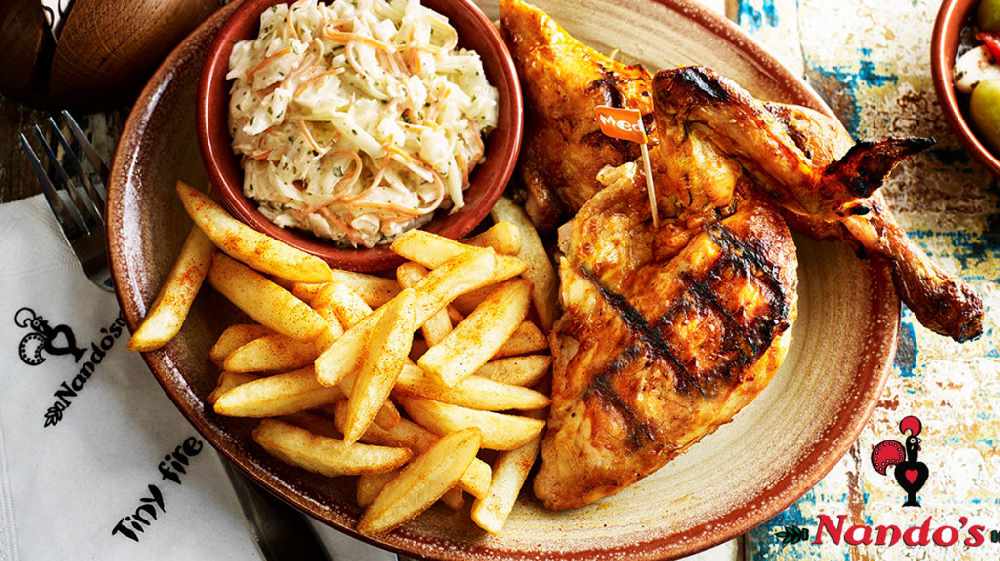 Everyone's favourite word is free!
Whatever Leaving Cert results day brings this year, Nando's will be stepping up once again to offer some free food in support of 2017 school leavers.
On 16th August throughout Ireland, anyone picking up their Leaving Cert (or equivalent) results will be able to grab themselves a free ¼ chicken or Firestarter on that day.
Just bring your results papers, ID and spend a minimum of €7 in any restaurant across the country and you will be eligible.
The offer is available in Nando's two Cork stores on Academy Street and Mahon Point Shopping Centre.
All terms & conditions can be found here.
More from Entertainment