Nadine Coyle Cancels Tour Including Dublin Show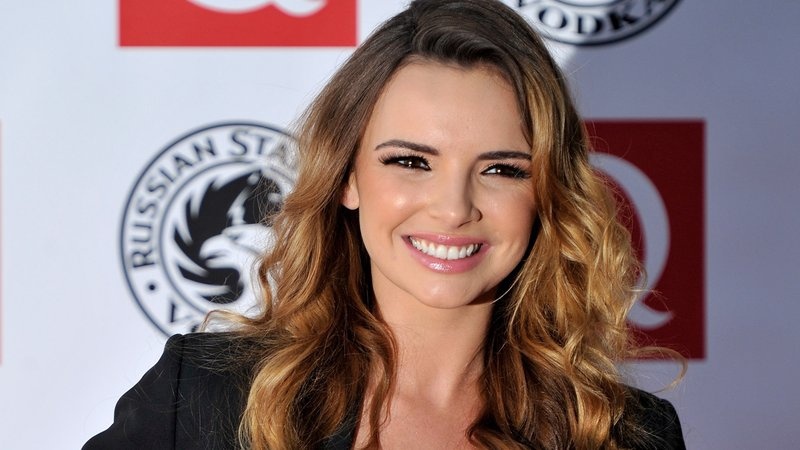 Nadine Coyle has announced the cancellation of her upcoming shows.
The former Girls Aloud member confirmed her concerts including a Dublin appearance will not go ahead.
In a statement on her website, the singer said:
"Hi guys, I am so sad to say I'm not able to do the tour at this time. I am so sorry and really wish things were different but for many reasons it is not meant to be.
"You deserve the best show possible and with such big venues and very little dates it was becoming impossible to achieve what we had wanted to do. Everything is a lesson & this is definitely one for me.
"Thank you for your continued love & support!!!"
Coyle was due to perform her own songs and Girls Aloud hits at Dublin's Olympia Theatre on May 19th.
More from Entertainment