Masterchef Contestant Matt Campbell Dies After Collapsing At London Marathon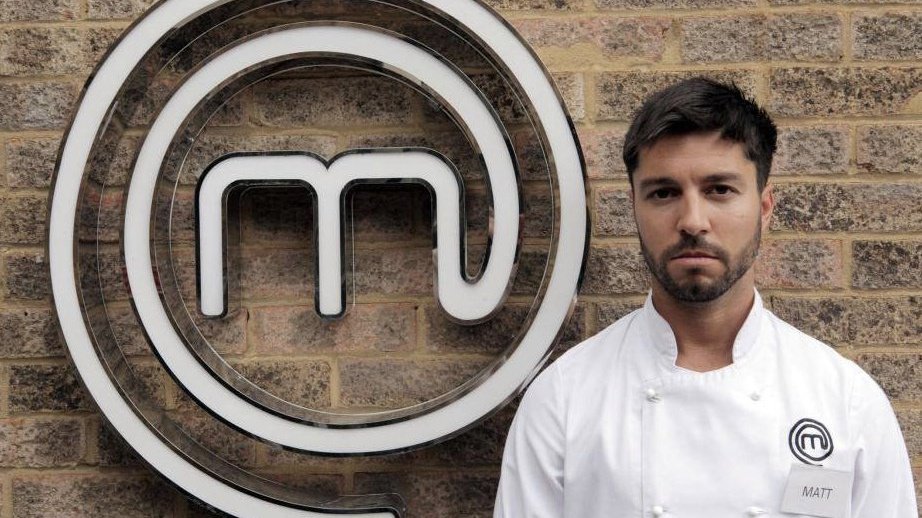 Former Masterchef contestant Matt Campbell has passed away after collapsing during the London Marathon.
The 29-year-old fell at the 22.5 mile mark in yesterday's marathon in London and was given medical attention at the scene before being brought to hospital where he later died.
Campbell reached the semi-finals of last year's Masterchef: The Professionals and was running the marathon in the memory of his late father, Martin.
Yesterday's London marathon was the hottest on record with temperatures reaching 23.2C.
Matt's family paid tribute to him, saying he was an "inspirational son and brother".
London Marathon organisers released a statement saying: "Everyone involved in the organisation of the London Marathon would like to express our sincere condolences to Matt's family and friends.
"No further details will be released and the family has asked for privacy.
"The exact cause of death will be established by later medical examination."
More from Entertainment