Maroon 5 Will Perform At The Super Bowl Half Time Show With Special Guests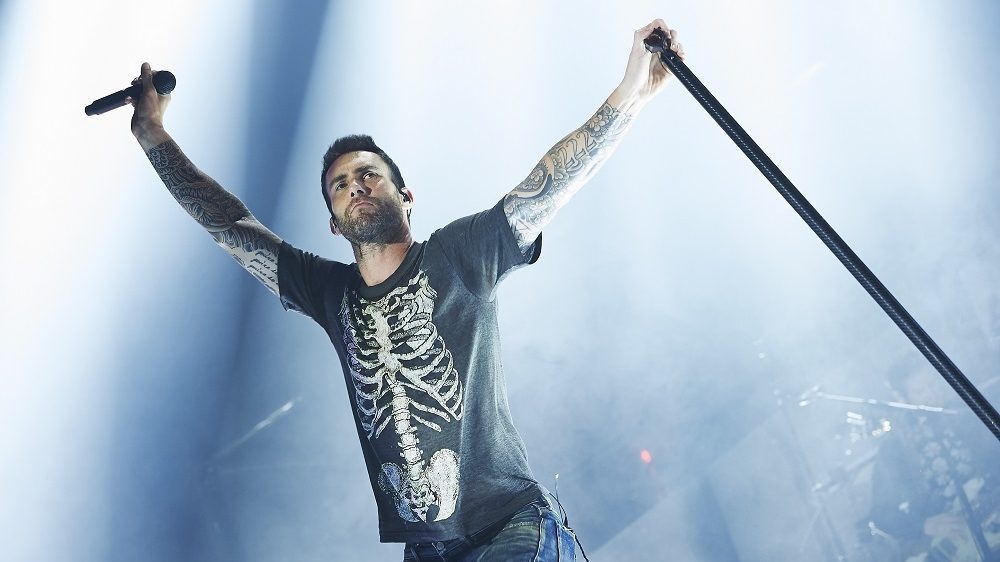 Maroon 5 have been announced as the Super Bowl Half Time show act.
The band will be performing at the 53rd Super Bowl in Atlanta on February 3rd.
The group, lead by Adam Levine, were announced for the show after controversy surrounded the event as the NFL was in hot water after Colin Kaepernick famously knelt during the American National Anthem in 2016 as a protest against racial injustice. This meant that the band had trouble trying to convince other artists to join them during their performance, meaning the half-time show was in jeopardy. It is believed that the likes of Rihanna, Andre 3000 and Nicki Minaj were all approached but declined the offer.
However it has now been confirmed that Maroon 5 will be joined on stage by Outkast's other half, Big Boi and rapper Travis Scott. Scott's album Astroworld is nominated for Best Rap Album at the upcoming Grammy awards after it received critical acclaim.
The Super Bowl final is yet to be decided with New Orleans' Saints, Kansas City Chiefs, New England Patriots and Los Angeles Rams are all still in the running for the title.
More from Entertainment