Mark Hamill To Guest Star On The Big Bang Theory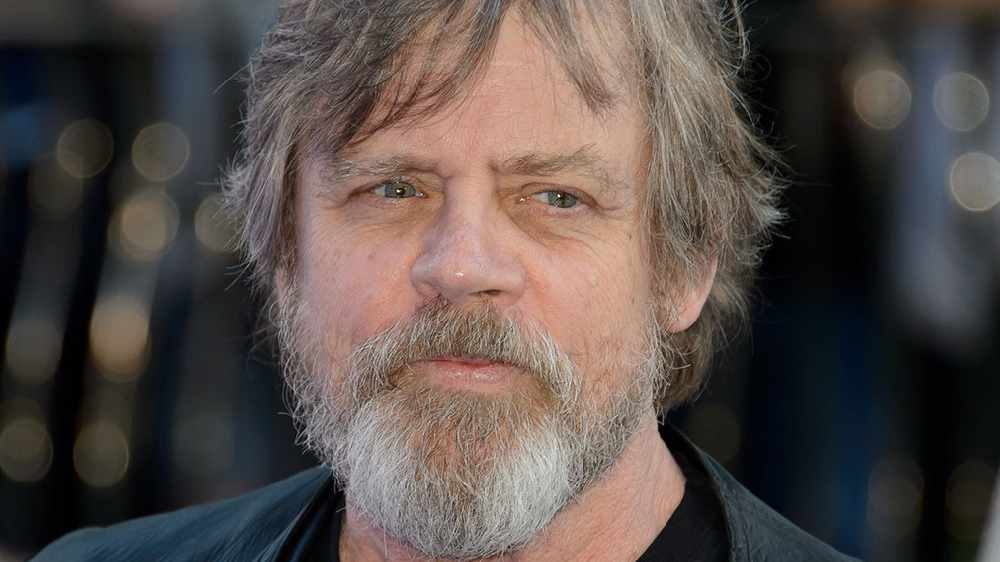 Star Wars veteran Mark Hamill is set to appear on the upcoming season finale of The Big Bang Theory.
The actor, who is most famous for his role as Luke Skywalker in the Star Wars movies, will join Sheldon Cooper (Jim Parsons) and Amy Farrah Fowler (Mayim Bialik) in the last episode of the season which sees the two characters finally getting married.
Other Hollywood names will appear in the same episode such as Kathy Bates and Lauren Lapkus of Orange is The New Black.
Hamill won't be the first Star Wars personality to have a cameo role in The Big Bang Theory with Carrie Fisher and James Earl Jones previously appearing on the show. Stephen Hawking, Elon Musk, Charlie Sheen and Adam West have also popped up in the long-running sitcom in the past.
More from Entertainment