Man Arrested Outside Taylor Swift's House With Knife, Rope And Ammunition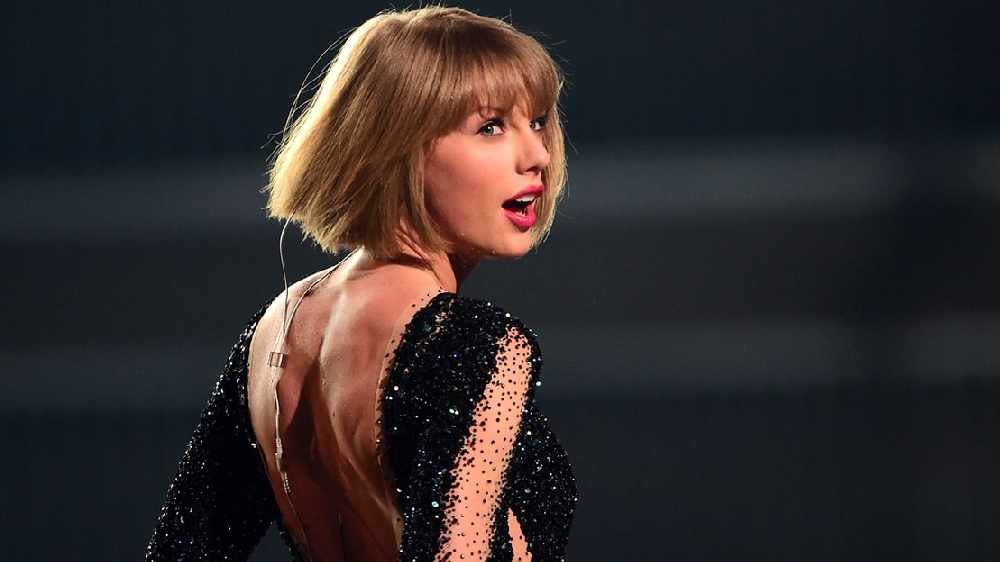 A man has been arrested outside Taylor Swift's home with a knife and a rope in his possession.
38-year-old Julius Sandrock was caught trying to break in to Swift's Beverly Hills house while wearing rubber gloves and a mask. When arrested police found Sandrock had a knife, a rope and live ammunition.
Taylor was luckily not at her residence at the time of the attempted break-in.
Sandrock was held in custody on $150,000 bail and was released yesterday.
When police searched his car they found "an empty gun holster, live rounds of ammunition, latex gloves, black gloves, a knife, multiple masks similar to ones painters use, a black half-face mask, one 9mm ammunition round, an empty .22 caliber ammunition box, blakc rope, prescription medications and psychologist paperwork."
More from Entertainment