Making A Murderer's Steven Avery Denied New Trial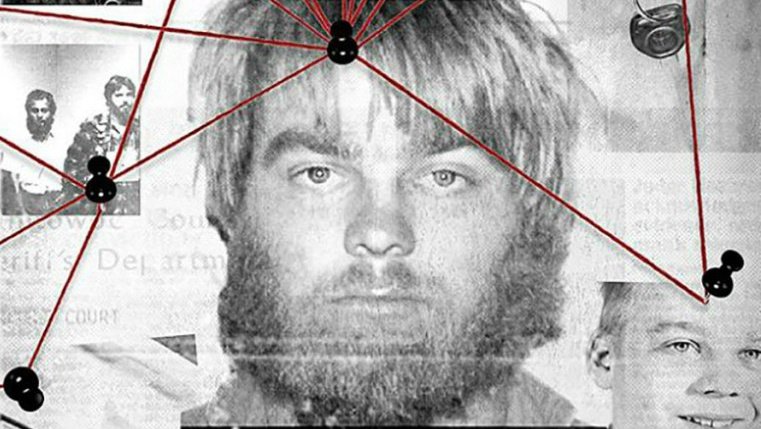 Steven Avery's request for a new trial has been denied.
Avery's case gained worldwide attention following the sensational Netflix docu-series Making A Murderer in 2015.
The Wisconsin native had previously spent 18 years in prison for a crime he didn't commit, filing a wrongful conviction lawsuit against Manitowoc Count upon his release in 2003. However before any decision was made on the lawsuit, Avery and his teenage nephew Brendan Dassey were charged with the murder of photographer Teresa Halbach.
Many questions were raised over the trial of Avery and Dassey following the release of the Netflix series including issues around DNA evidence and police corruption. Lawyer Kathleen Zellner took on Avery as a client after Steven's case was brought to light and vowed to get Avery a retrial to present new DNA and technical evidence that wouldn't have been available at the time of the original trial.
However Judge Angela Sutkiewicz rejected the petition for a new trial stating that "the defendant has failed to establish any grounds that would trigger the right to a new trial in the interests of justice. As such, no further consideration will be given to this issue."
Avery's lawyer still intends to file an amended petition offering new test results and witness statements.
Avery's nephew Brendan Dassey has had his conviction overturned however he remains in custody as the Wisconsin Department of Justice appeal the decision in a higher court.
More from Entertainment