Live At The Marquee Announce Another Great Act This Morning!
It's the second Live At The Marquee announcement this week!
Following their amazing sold out show Live at the Marquee last summer, Walking On Cars today announced that they will return to play a headline show at the Marquee again this year on 26th June. Tickets go on sale 9am Friday 31st March via Ticketmaster and walkingoncars.com.
Fresh from a fully sold out European tour, the band were recently awarded the prestigious European Border Breakers Award following in the footsteps of previous winners Adele, Mumford & Sons, Disclosure and Years & Years for the international success of their debut album 'Everything This Way'.
Debut album Everything This Way has now gone top five in seven countries and top twenty in a further twenty-three on the iTunes charts making the band amongst the top selling British signed breakthrough acts of the last 12 months, selling over 250,000 albums worldwide and going double platinum in Ireland, with hit single 'Speeding Cars' having had an astronomical 42 million Spotify streams worldwide.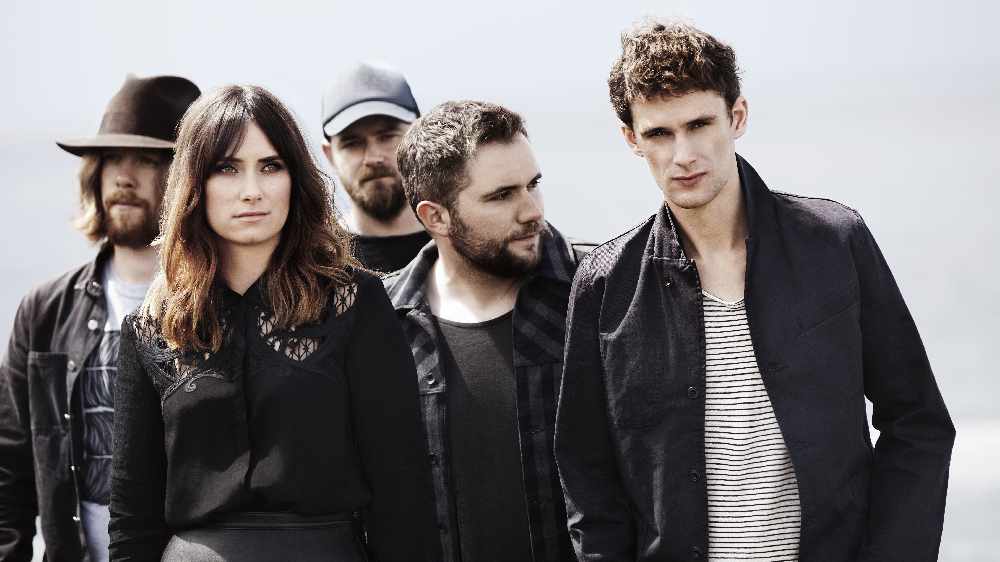 Walking On Cars' huge radio sound has led to solid support over the past year with recent single 'Speeding Cars' charting top 20 on iTunes in 12 countries, securing A list at Radio 2, Radio X and Absolute and was also Radio 1's Track Of The Day.
Hailing from Dingle, Walking On Cars (Patrick Sheehy, Sorcha Durham, Dan Devane, Paul Flannery and Evan Hadnett) have sold out five UK tours in the past 12 months including Koko, The Scala, Electric Ballroom, the Forum and the iconic Roundhouse in London.
Tickets for Walking On Cars, Live at The Marquee Cork go on sale this Friday 31st March at 9am and will be available from all usual Ticketmaster outlets nationwide!
More from Entertainment