LISTEN: Here's the Calvin Harris Song That References Taylor Swift & Tom Hiddleston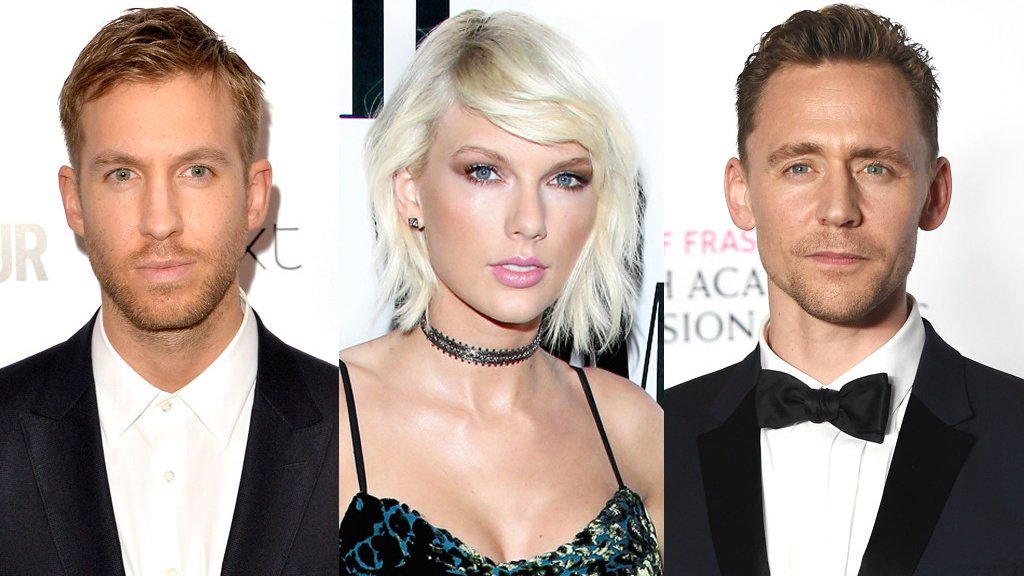 Calvin has beaten Taylor at her own game by releasing music about their relationship!
The song, called Olé, has been released today features vocals from John Newman. The lyrics contain cryptic messages about infidelity and also mentions "low-key" which could be a nod to Tom Hiddleston's Marvel character Loki.
The song seems to be written from the perspective of Hiddleston as the lyrics read "My heart speaks/I ain't seen you or been with you for weeks/But I see online that you've begun to be/A good girl and take trips with your boyfriend/Being attentive, continue to pretend" . There is also a mention of changing his name on her phone.
There is serious shade being thrown if the song is indeed directed towards Taylor's new and very public relationship with the English actor which started only a week after Swift and Harris ended their 15-month love affair.
You can listen to the new song here:
>
More from Entertainment