LISTEN: Ed Sheeran's New Album Is Finally Here!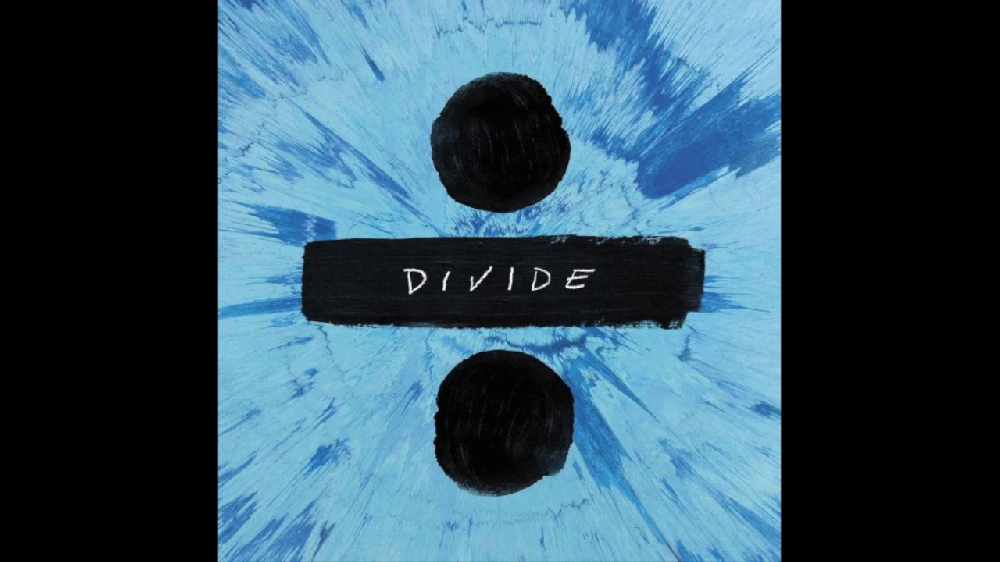 Ed Sheeran has released his third studio album.
The singer songwriter has been teasing fans for the past few months about his newest album ÷.
We've been treated to four songs before the release, Castle On The Hill, Shape Of You, How Would You Feel (Paean) and most recently a live version of Eraser.
Sheeran has broken records around the globe with Castle On The Hill and Shape Of You and it is expected that the new album will do the same.
His European tour sold out in mere minutes including two dates in Dublin's 3Arena on April; 12th and 13th.
The wait is finally over and the new album has been unveiled to the world including two songs with a nod to Ireland, Galway Girl and Nancy Mulligan.
More from Entertainment