Lisa Hannigan Plays Live At St. Luke's This Saturday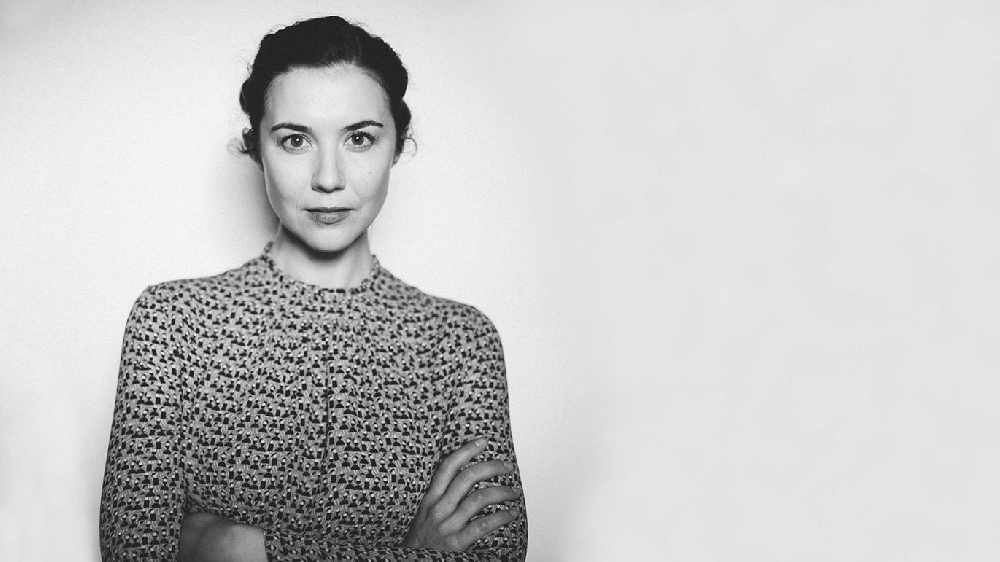 The Good Room presents one of Ireland's most loved singer-songwriters, Lisa Hannigan, with special guest Lilla Vargen, at Live at St. Luke's, Saturday 11th November.
'At Swim', Hannigan's critically acclaimed third album, was released through Play It Again Sam last year. Produced by Aaron Dessner (The National), Lisa repeated the success of her second album 'Passenger' by scoring her second Irish No. 1, 'At Swim' was also shortlisted for the 2017 Irish Choice Music Prize – earning Hannigan her third nomination in a row.
After touring for two years in support of her previous album 'Passenger', Hannigan began writing songs for 'At Swim'. Although she struggled to write new material while being in London, away from home and from what she describes as her "usual anchors and points of reference," Hannigan had a breakthrough when she got an email out of the blue from Aaron Dessner - guitarist in The National and producer of Dark Was the Night and records by Sharon Van Etten, This Is The Kit and Frightened Rabbit, among others. Working with Dessner and rediscovering the collaborative spirit she'd missed in Dublin enabled Hannigan to see her life in London in a different light. 'At Swim' is in part about homesickness and isolation, as well as about love.
Following her hugely successful sold-out show at the Cork Opera House for Sounds from a Safe Harbour 2017, Lisa returns to leeside to perform at the beautiful surroundings at Live at St. Luke's, on Saturday 11th November, with special guest Lilla Vargen on support duties. The 8pm show is sold out, but bring the family along to the all ages show at 3pm. Over 16's €25 +booking fee, Under 16's €15 including booking fee, Under 5's go free. Tickets available on sale from uticket.ie, Henchy's Bar at St.Luke's or Pro Musica, Oliver Plunkett Street. www.liveatstlukes.com
More from Entertainment