Liam Gallagher To Headline Irish Music Festival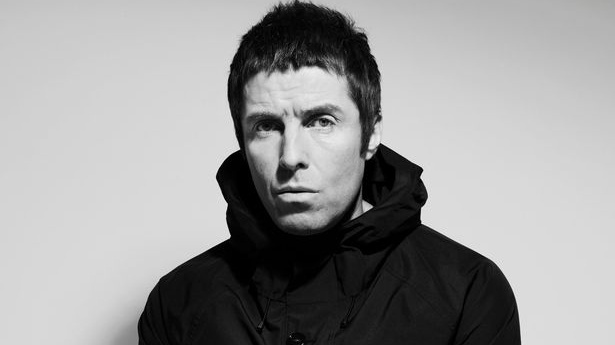 Liam Gallagher is set to headline an Irish music festival!
The Oasis frontman has been announced as the headliner for Sunday, October 29th at Samhain music festival in Dublin.
The festival will take place in a 4000 metre-squared hangar at Weston Airport in Lucan in Dublin and is being described as a 'fancy dress Halloween celebration' and will also feature acts such as The Strypes and Touts.
Annie Mac has also been announced as a headliner for the Saturday of Samhain festival with the rest of the line up to be confirmed.
Tickets for Liam Gallagher's gig are on sale at €59.50 including booking fee from this Friday, July 7th at 9am.
More from Entertainment