Liam Gallagher To Appear on Gogglebox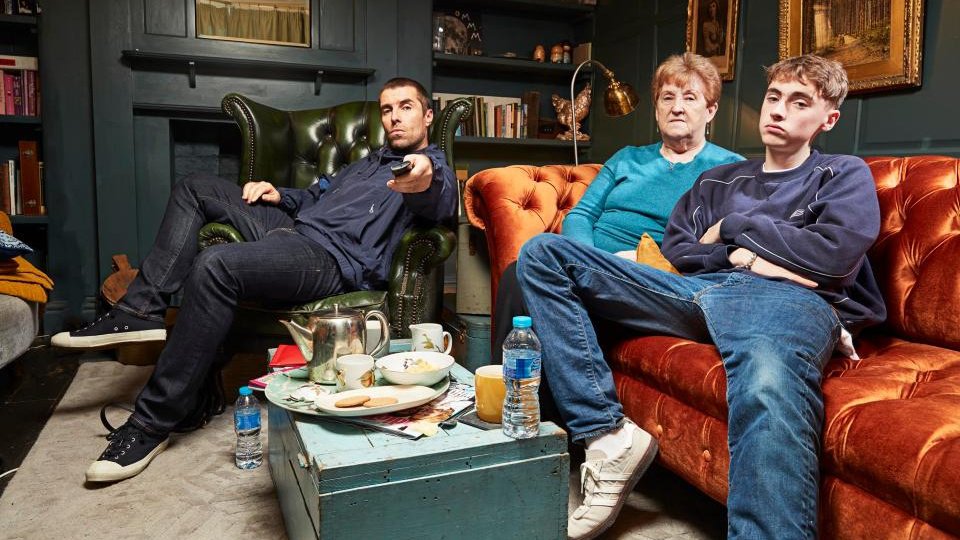 The infamously outspoken Liam Gallagher is set to appear on Gogglebox this week.
The Oasis front man will be joined on the couch by his mother Peggy and his 16-year-old Gene for a Celebrity Special of the popular show to raise money for the Stand Up To Cancer campaign.
Liam's brother Noel previously took part in the show with Kate Moss and Naomi Campbell in the first celebrity edition in 2014.
Tweeting about his upcoming appearance on Gogglebox, Liam took a dig at his brother's time on the show.
A platform to get mouthy I was asked to do something for charity with my fam not supermodels and squares get a grip as you were LG x

— Liam Gallagher (@liamgallagher) October 31, 2017
Joining Liam on the Celebrity Gogglebox line up are other celebrities such as Sharon & Ozzy Osbourne as well as Labour leader Jeremy Corbyn.
The show will be aired this Friday November 3rd on Channel 4.
More from Entertainment