Lamar Odom Returns To Rehab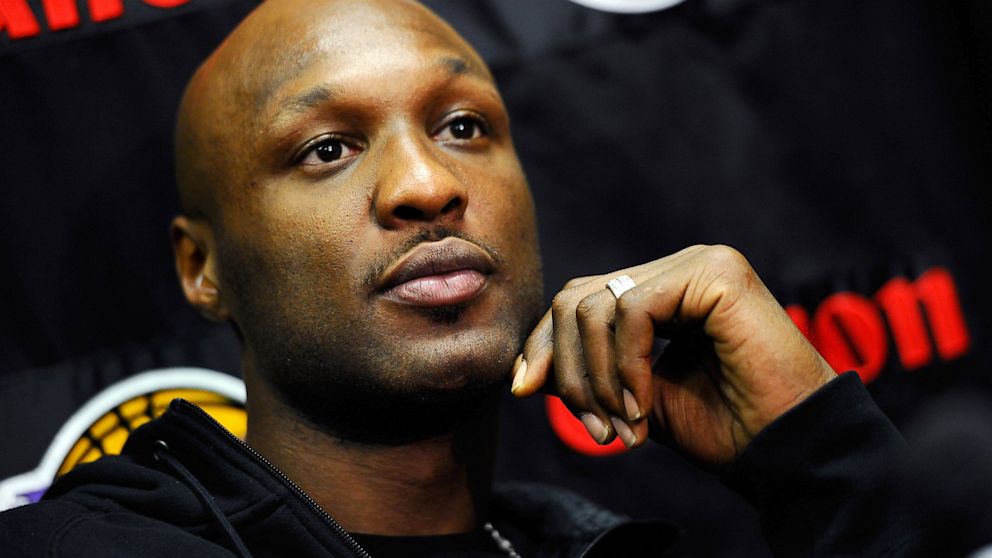 The NBA Star is back in rehab after an incident on a flight.
TMZ are reporting that Lamar was ejected from a Delta flight on Monday evening after "getting wasted in the airport lounge".
He had earlier posed with a fan a the airport but his condition deteriorated to the point where he was so inebriated he was 'using the heads of people in their seats to steady his balance' as he was boarding.
The flight was delayed for approximately 40 minutes before he was escorted off the aircraft in New York.
Radar Online are now reporting that the former husband of Khloe Kardashian has checked back in to rehab. Their relationship has turned sour in recent weeks with Kardashian requesting Odom to leave the apartment she had rented for him about a month ago before filing for divorce from the basketball star for the second time. Their previous divorce proceedings were put on hold after Odom overdosed in a Nevada brothel leading to him falling into a coma.
More from Entertainment