Kim Kardashian Adds Feature To App That Allows Users Visit Irish Pub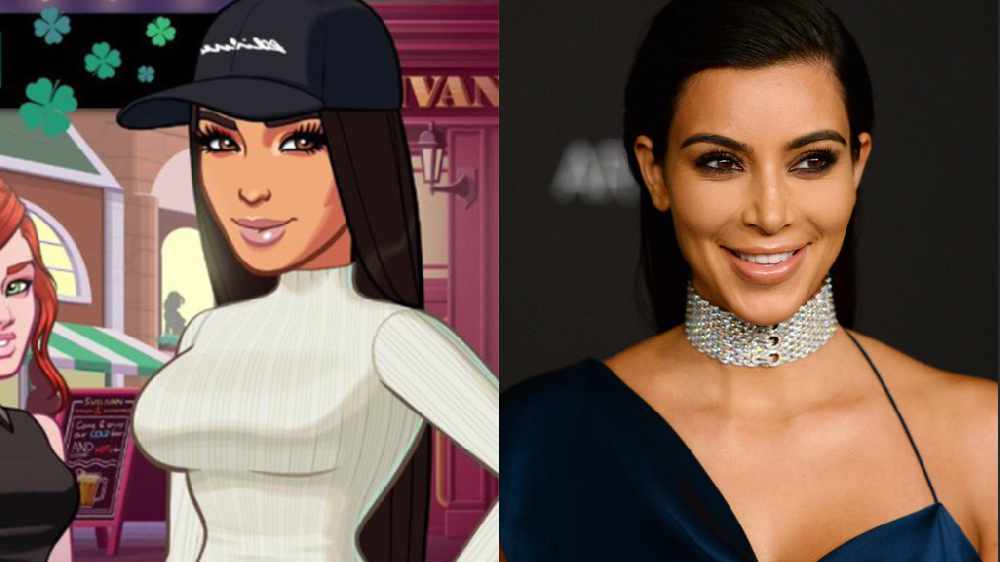 Kim Kardashian's app is one of the most popular in the world.
The reality star obviously has a love affair with Ireland after honeymooning here with her husband Kanye West in 2014.
Kardashian's game has millions of users and she has now shown her love for Ireland through the app in an update which will allow users to visit an Irish pub just in time for St. Patrick's Day.
The mother of two posted an animated photo on her Twitter account giving a preview of the update with her cartoon character standing next to people dressed in green attire, standing under a sign that says "Kiss Me, I'm Stylish".
She captioned her tweet "So you know I love Ireland! My honeymoon was there! So had to add an update to my game so you can go to a pub there!"
So you know I love Ireland! My honeymoon was there! So had to add an update to my game so you can go to a pub there! #KimKardashianGame pic.twitter.com/Kjs3bkOPD3

— Kim Kardashian West (@KimKardashian) February 28, 2017
More from Entertainment