Kendrick Lamar Wins Pulitzer Prize For Music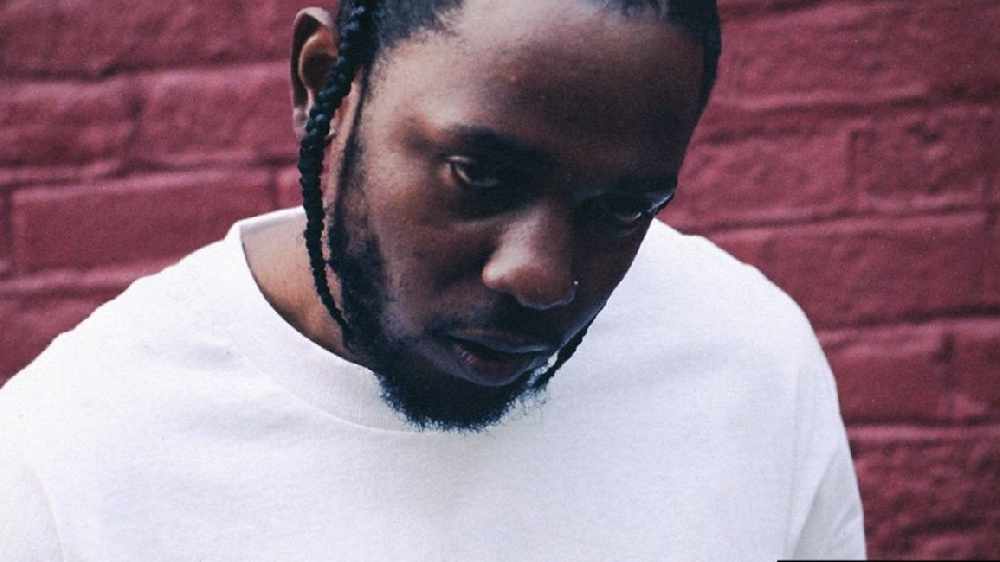 Rapper Kendrick Lamar has won the Pulitzer Prize for Music.
Lamar made history by winning the accolade as it's the first time the prize has been awarded to contemporary music. Since it was founded in 1943 the prize is usually given to classical and jazz artists.
Kendrick won the prize for his most recent album DAMN which already won the Grammy for Best Rap Album this year as well as being nominated for Album of the Year. The judges praised the album for being a "virtusic song collection unified by its vernacular authenticity and rhythemic dynamism that offers affecting vignettes capturing the complexity of modern African-American life".
The Compton native is set to headline this year's Electric Picnic festival in Stradbally, Co. Laois.
More from Entertainment