James Corden's Late Late Show Is Coming To Ireland!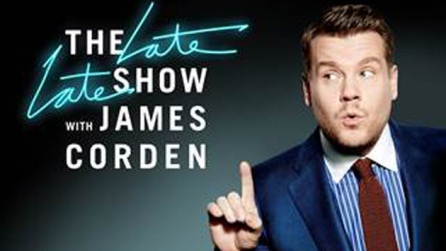 You'll never miss a Carpool Karaoke again!
Calling all fans of James Corden! Great news for you as his Late Late Show is coming to the UK and Ireland! His popular American show will be broadcast on this side of the pond from July 19th and will continue to air a day after each show.
The show will be available on Sky and to celebrate, Sky 1 will be showing James' Carpool Karaoke Special which features Mariah Carey, Justin Bieber, Adele, Jennifer Lopez and One Direction.
Armando Nuñez from CBS said "In just over a year, James has made a very big mark on US late night television with a critically acclaimed show that features the biggest names in entertainment, and unique segments that quickly become digital sensations. We're excited that UK audiences will get to experience all the energy and excitement of the series with our terrific partners at Sky."
While, Sky's Gary Davey added: "The Late Late Show has be-come a global cultural phenomenon and the UK & Ireland audience has delighted in James' runaway stateside success".
More from Entertainment