James Bond Bosses Say Harry Styles Could Play 007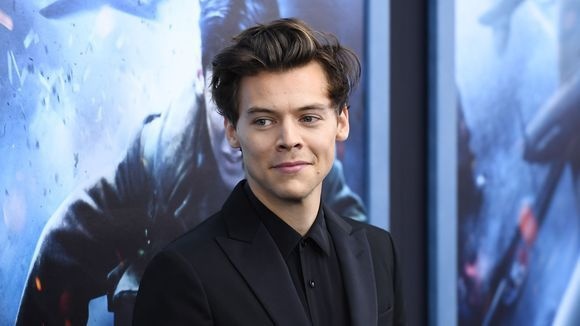 Harry Styles may be being eyed up to star as James Bond.
The former One Direction star made his acting debut in World War I movie Dunkirk last year alongside the likes of Cillian Murphy and Tom Hardy and received positive reviews for his performance.
Director of Dunkirk, Christopher Nolan, has been tipped to take over the helm of directing future Bond movies and Spectre film editor Lee Smith has said he reckons that Styles could be chosen to play the role of 007.
Speaking about the potential role, Smith said, "Harry could do it. If they wanted a younger Bond, then why not? He has got it."
"Harry is really food and he can go all the way. He is an exceptional talent and a complete natural on camera."
"You would have thought you were dealing with a guy with many years of experience. You would never know that was his first film. I didn't know who Harry was. Of course my daughter explained to me that you don't get any more famous than Harry Styles. But he was really good and a genuinely charismatic fellow. If he wants to act, I cannot imagine he would not have a great future."
Daniel Craig is currently contracted to play Bond for at least one more film, meaning his replacement would come to the fore in 2022 which would mean Harry would be 28 years old.
More from Entertainment