It's the final Late Late Show of the season tonight!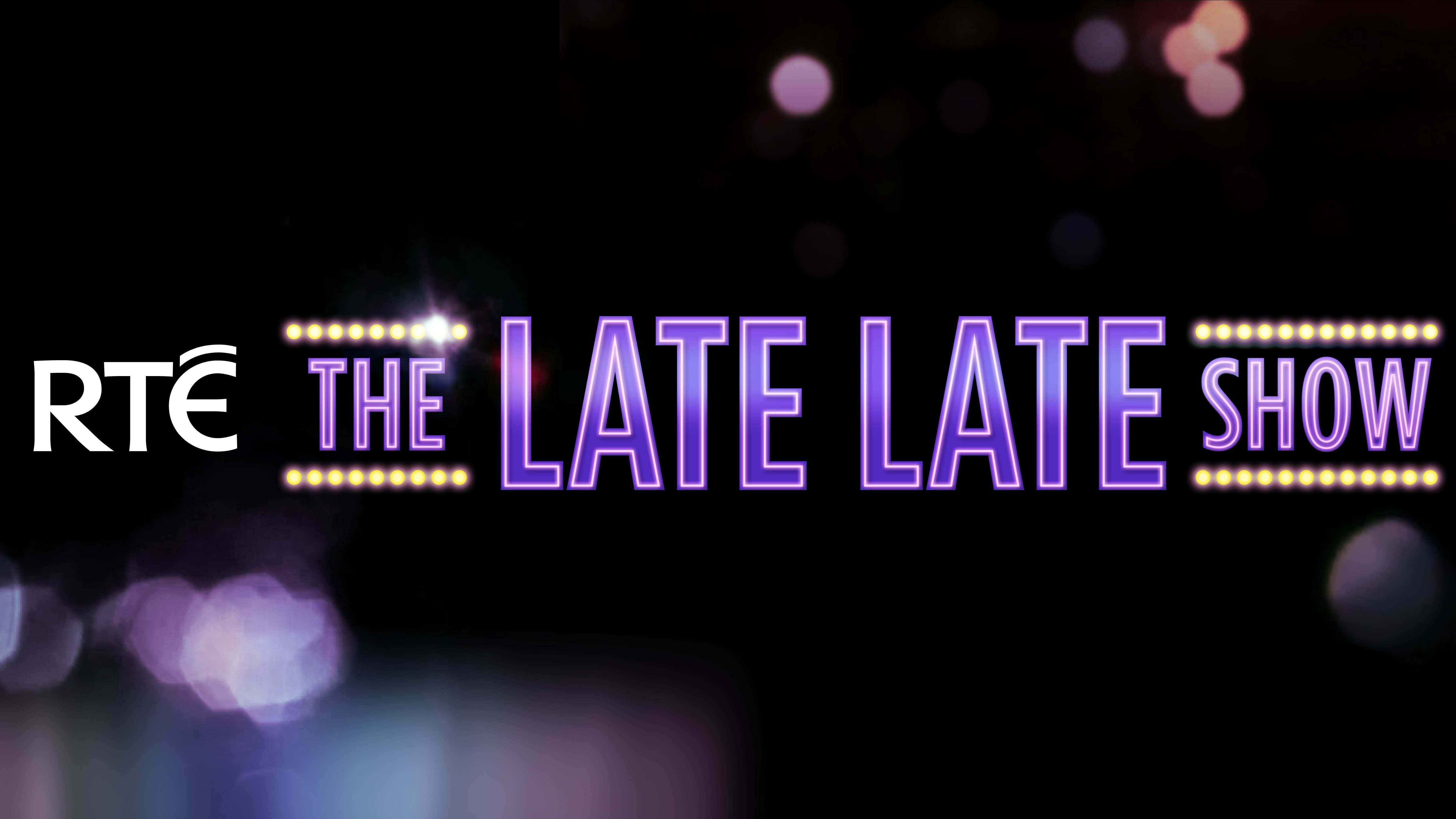 And here's the lineup!
The last Late Late Show of the season has arrived. So who will be Ryan's last guests until September?
Well, first up, The Saw Doctors will be in to chat to Ryan about getting back together and performing some of their biggest hits, which no doubt will include N17.
Fans of Dallas will remember Linda Gray, who played Sue Ellen Ewing on the soap, the vodka-swilling bored wife of oil mogul JR Ewing. Gray will be joining Ryan for a chat about her role in one of the biggest TV shows in the world, and how she still misses her friend Larry Hagman, the man behind JR Ewing, who passed away back in 2012.
Also on the show, Johnny Giles and Eamon Dunphy will be in to chat about Ireland's prospects in France, while Oliver Callan will be in giving his best Enda Kenny impression as the Dáil prepares to break for the summer.
Music will be provided by Prodijig & Moxie!
More from Entertainment