It's Official - Making A Murderer Will Return To Netflix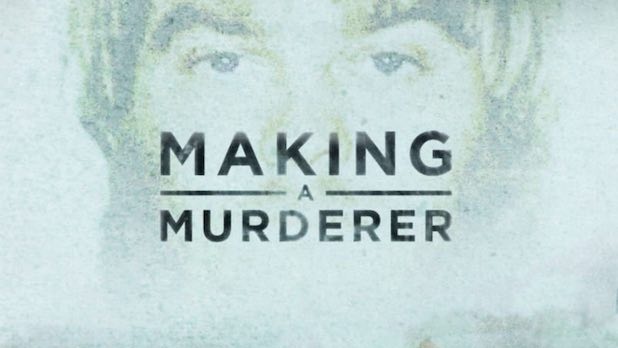 New episodes of the huge docu-series are in the pipeline.
Making A Murderer gripped the world as the story of Steven Avery and Brendan Dassey unfolded before our eyes in a 10 part documentary series on streaming website Netflix which was even nominated for an Emmy. The series followed the investigation and trial behind the murder of freelance photographer Teresa Halbach.
Since the documentary aired, Avery has a new legal team under the guidance of Kathleen Zellner attempting to crack the case and prove his innocence through DNA and phone tower evidence that was overlooked in the original trial.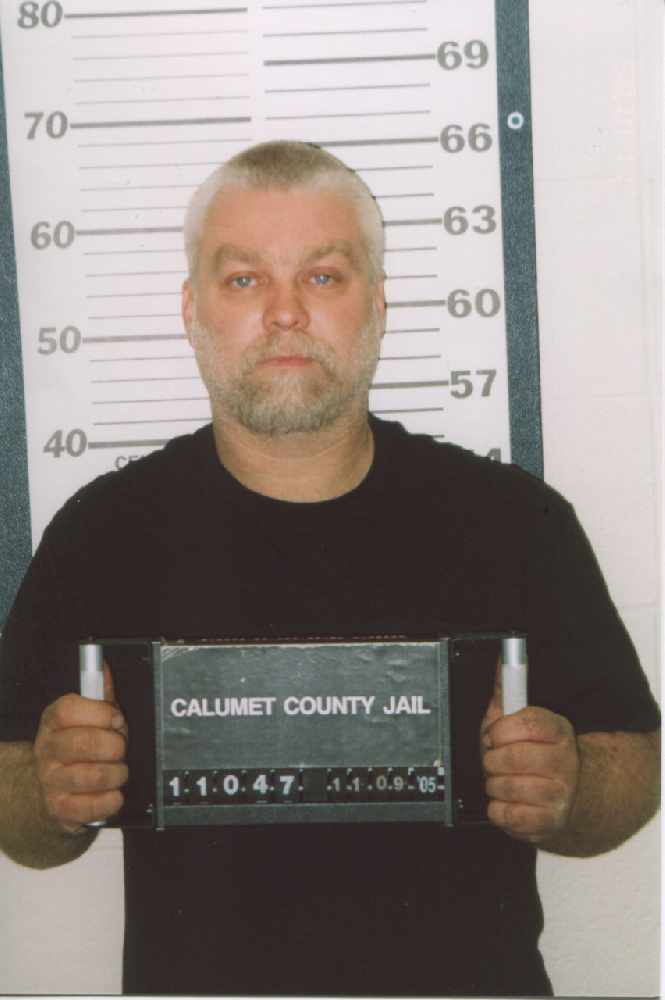 Netflix have now confirmed that more episodes of the hit documentary are being produced by Executive Producers and Directors of the first series Laura Ricciardi and Moira Demos.
The new episodes will step back into the investigation of Steven Avery and his nephew Brendan Dassey's cases with their respective legal teams leaving no stone unturned as they try to lift their convictions.
There has been no official release date confirmed as of yet but once we get it we'll let you know! Watch this space!
More from Entertainment