It Looks Like Aidan Turner Won't Be The Next James Bond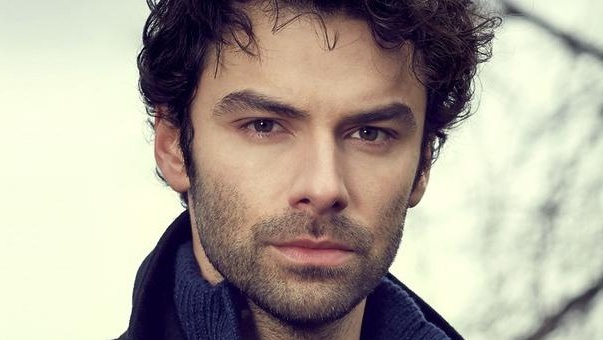 The Irish actor has been ruled out of the role.
Speculation surrounding who will be the next James Bond has been rife since Daniel Craig announced he will no longer be playing 007.
One of the frontrunners for the role in recent weeks has been Ireland's Aidan Turner as well as other names such as Idris Elba and Tom Hiddleston.
However Elba and Hiddleston's chances have increased after Turner has ruled himself out of taking over the role because of Poldark being given a third series, therefore reprising his role as Ross Poldark on the successful BBC drama. Turner would need to leave the show in order to become the next James Bond.
"Poldark is a passion project for all of us, and it's with real excitement that we prepare for both the launch of series two and our return to Cornwall to shoot series three," the production managing director, Damien Timmer, revealed to the BBC.
Even though we won't be seeing Turner as the next Irish James Bond, we're sure Poldark fans are delighted with the news!
The series has gone from strength to strength and was one of the most talked about shows of 2015. We wonder why...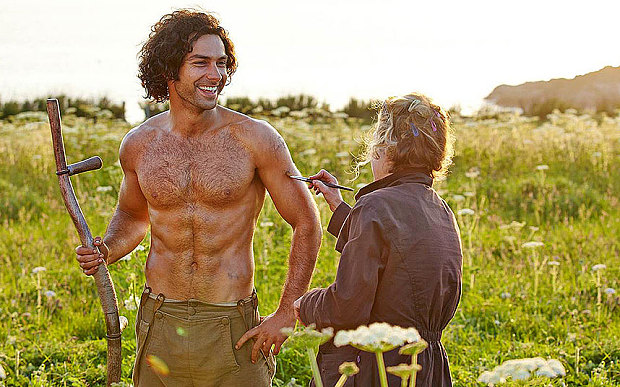 More from Entertainment