Ireland's Ruth Negga To Co-Star With Brad Pitt In New Movie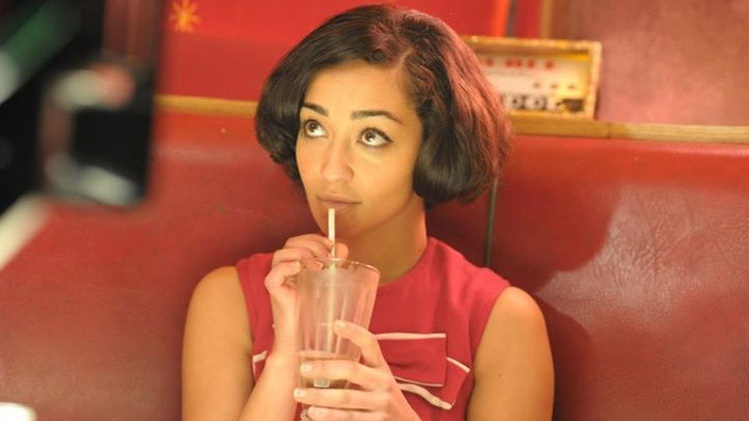 Limerick's Ruth Negga has been cast alongside Brad Pitt in an upcoming sci-fi movie.
Negga, who rose to fame on RTE's Love/Hate series, has been signed up to James Gray's upcoming movie Ad Astra.
The exact details of her role are yet to be announced however Brad Pitt's character will be a space engineer named Roy McBride who heads out into the solar system 20 years after his father disappeared on a mission to Neptune.
Ruth, who was nominated for an Oscar last year for her role in Loving, has previously worked with Pitt in another sci-fi movie, World War Z, released in 2013.
More from Entertainment