Hugh Hefner Laid To Rest In Trademark Pyjamas And Smoking Jacket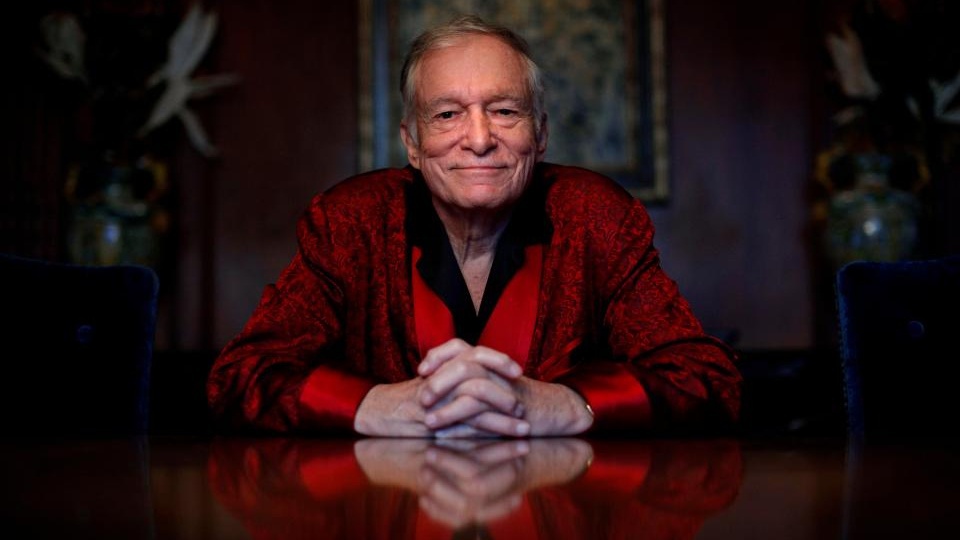 Playboy founder Hugh Hefner has been buried in his iconic attire.
The ceremony took place yesterday at the Westwood Village Memorial Park and was attended by his wife Crystal Harris as well as family and close friends.
The 91-year-old requested to be buried in his famous velvet smoking jacket, satin pyjamas, slippers and cravat so that he could feel content in the afterlife. His Captain's cap and smoking pipe were also placed in Hefner's coffin.
A source said "Hef didn't necessarily believe in God or heaven, but he thought he may as well hedge his bets and have his most treasured possessions in his coffin on the off-chance he would need them in an afterlife."
Hefner was buried in a plot next to Hollywood icon Marilyn Monroe which he bought in 1992 for £52,000
More from Entertainment