Hozier Is Back!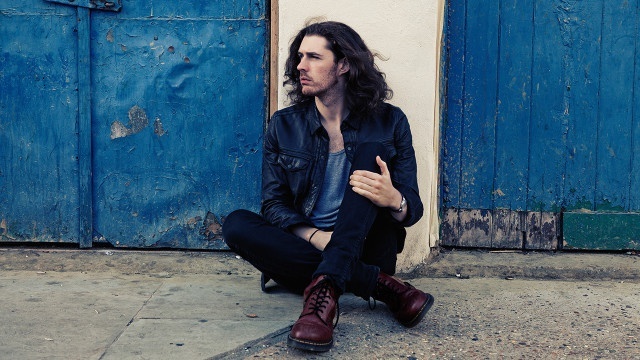 The singer songwriter teased new music on his Instagram account.
Hozier has been taking a break from the music scene after a whirlwind couple of years since Take Me To Church shot him to fame. After touring non-stop for about 18 months after the release of his debut album the Wicklow native decided it ws time to take a step back and concentrate on writing new material.
After keeping off the radar for a while he has now previewed a clip of new music on social media. The song called Better Love will feature on the Legend Of Tarzan soundtrack. The movie stars Alexander Skarsgård, Margot Robbie, Christoph Waltz and Samuel L Jackson.
Check it out for yourself!
More from Entertainment