Hometown's Dayl Cronin To Open Dance School In Cork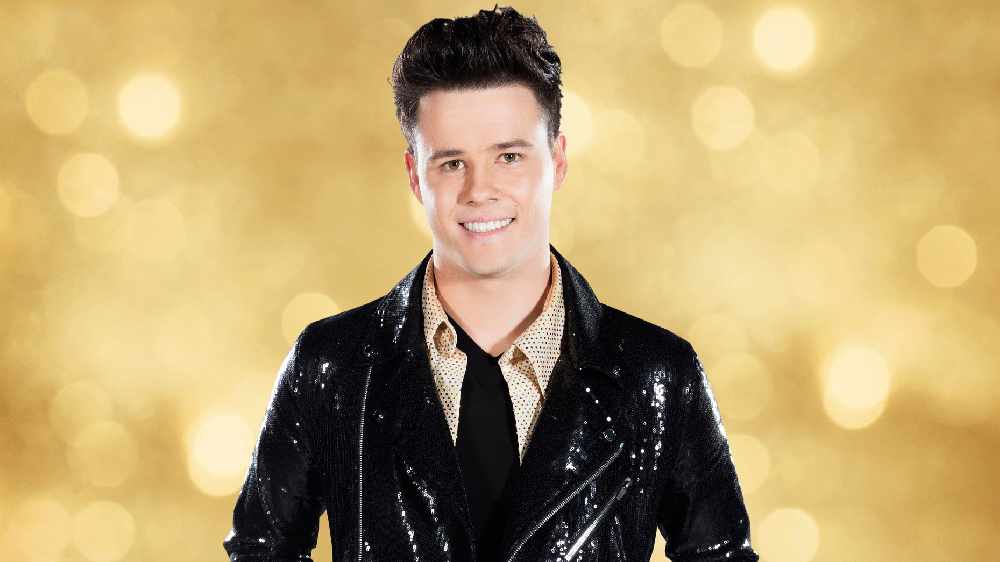 Hometown and Dancing with the Stars' Dayl Cronin is set to open his own dance academy in Cork!
The pop star took part in the first RTÉ produced series of the reality dancing show receiving high praise from the panel of judges and audiences alike.
The show has now inspired the Tipperary man to open up his own dance school and pass on the skills he learned during his time on the series.
Speaking to VIP Magazine, Cronin said, "I have always had an interest in dance from a very young age so opening my own dance school as a no brainier."
"I love dancing and I am really looking forward to teaching other people to dance.
"It's something I've always wanted to do and I just felt now was the right time for me to do it."
"For me dance really helped build my confidence so I hope to do the same to the people who come to my school. I want to help build confidence through dance."
Dayl's dance academy will open on September 11th on Longs Yard, Tower Street, Cork City.
??????? pic.twitter.com/uffb4Rh5Zd

— Dayl Cronin Academy (@DaylsAcademy) August 15, 2017
More from Entertainment