Here's Your Late Late Show Line Up For Tonight!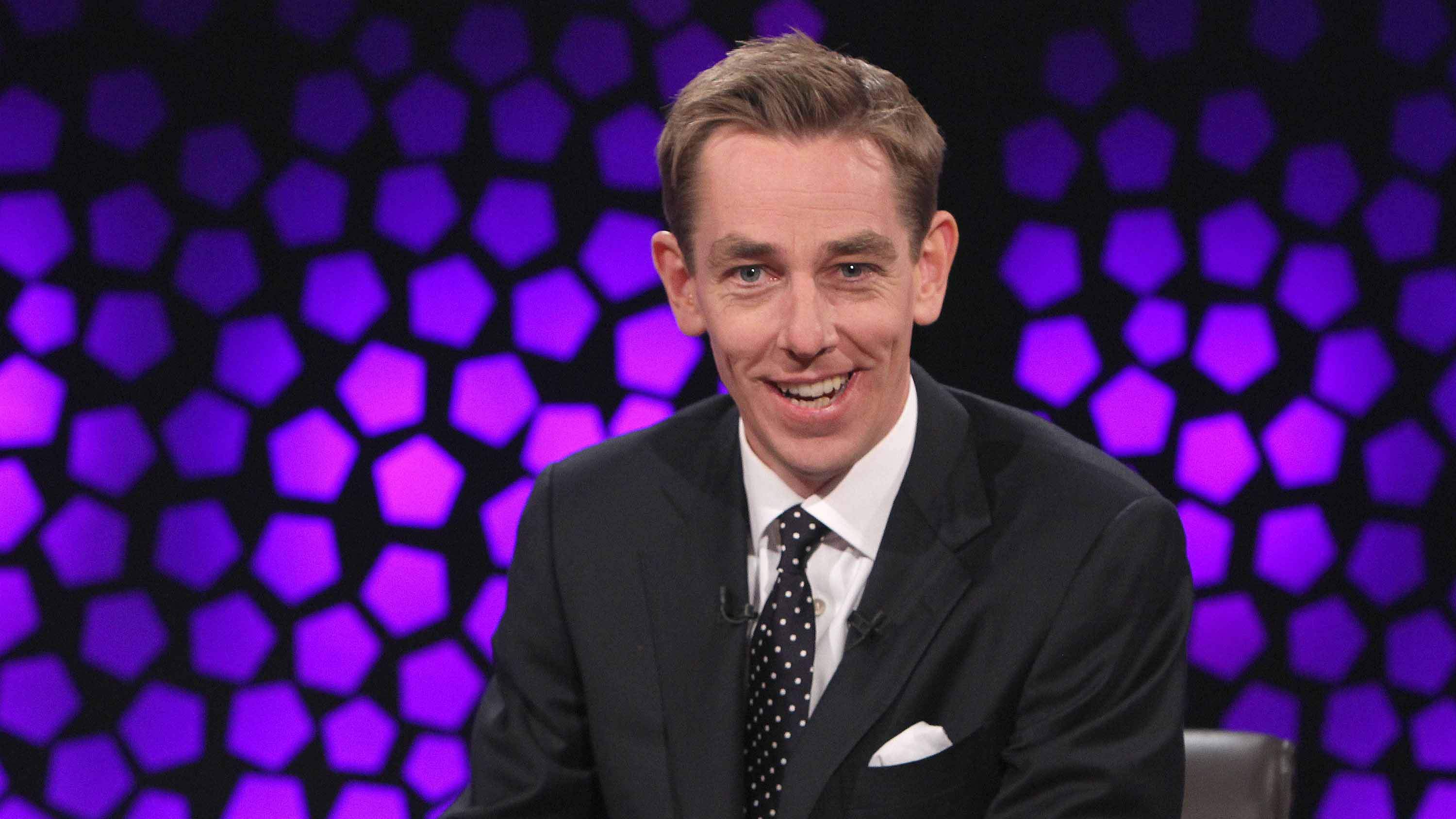 If you're having a quiet one on National Hangover Day here's who you can expect to see on your telly box!
Boyband fans will be pleased to hear that Boyzlife, the brainchild of Brian McFadden and Keith Duffy will appear on the show tonight. The pair have joined forces for a UK tour where they will perform Westlife and Boyzone's greatest hits.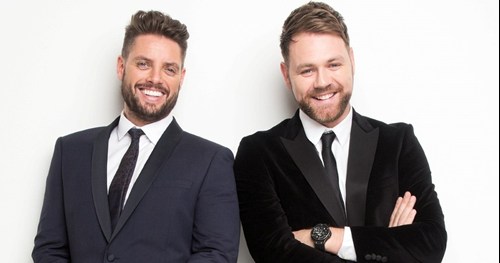 John Connors, most famous for his role in Love/Hate will be talking to Ryan about the struggle of racial stereotyping towards the Traveller community. He has created a new documentary "I Am A Traveller" to highlight such issues.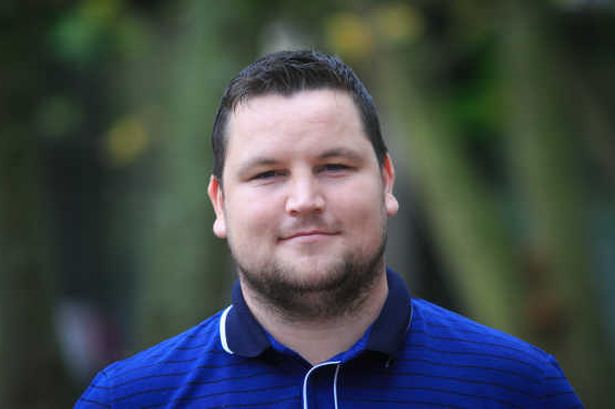 Mick Hanly will also be on the show after an 11 year break. The Past The Point Of Rescue star will speak about rebuilding his life and career following alcoholism and what made him want to return to the music scene.
There will also be a newly revived antiques segment comeback. We'll see what the participants have done with their furniture since they last appeared on the show!
More from Entertainment