Here's Your Good Friday Late Late Show Line Up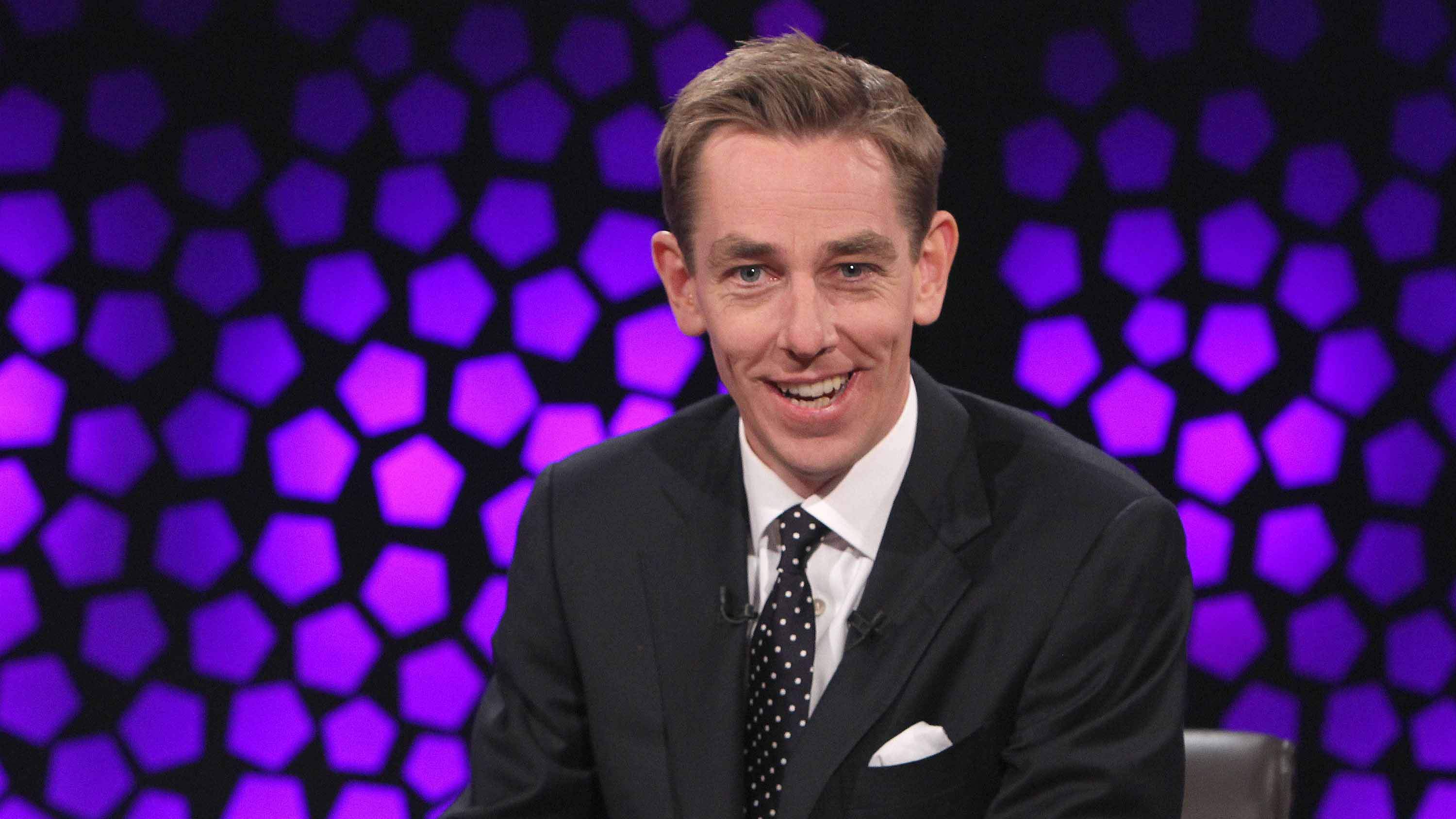 Here's who will be joining Ryan tonight on the couch!
Seeing as we're all being model Catholics and not leaving the house tonight, we'd better let you know who you can see on tonight's Late Late Show!
The stars of RTE's Reflecting The Rising will be talking to Ryan dressed in full 1916 costume. They are on the show to mark the start of the Centenary weekend.
Roz Purcell will also be in studio to speak about Natural Born Feeder, her new natural foods book and she will also be revealing her next venture in a World Exclusive on The Late Late Show. That alone will make you tune in!
Former Meath GAA player and manager Sean Boylan will be talking to Ryan about herbal remedies which may come in handy this time of year for those of you suffering from severe cases of the man flu or other such illnesses.
Architect Hugh Wallace will speak to Ryan about his battle with depression and alcoholism and Ireland's Home of the Year.
Richard Malone will appear on the show to talk about his humble beginnings as a designer to his current heights of haute couture even earning the acknowledgement of Louis Vuitton along the way!
Music tonight is provided by Lucy O'Byrne, The Bootleg Beach Boys and Earth City Mob.
You can catch the show on RTÉ 1 at 9:35pm!
More from Entertainment