Here's who's on The Graham Norton Show tonight!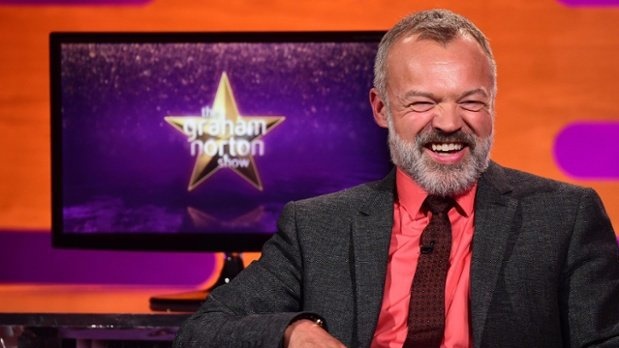 Tonight's Graham Norton Show is not to be missed.
If ever there was a night to stay in and watch Graham Norton, it's tonight. Why? Because Charlie Sheen is on the show!
Yep, the former Two and a Half Men star/mad yoke of Hollywood is in London at the moment promoting a new condom range (yep), and will be stopping by to visit Graham for his first ever interview on the show.
Not only that, but the couch will be jam-packed with some of the funniest women in showbiz, as Graham is joined by the stars of the new Ghostbusters remake, the hilarious Melissa McCarthy, Kristen Wiig, Kate McKinnon and Leslie Jones.
French singer-songwriter Héloïse Letissier will be providing the tunes tonight, working under her stage name Christine and the Queens. She'll be playing new song 'Tilted' - lowkey vibes. We're into it. Check it out below.
More from Entertainment