Here's The Lineup For Tonight's Late Late Show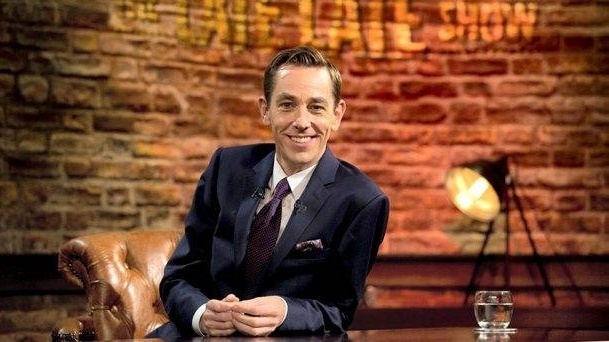 It's set to be a very interesting show.
Joining Ryan Tubridy on the couch this week will be Tuam babies historian Catherine Corless and survivors of the Mother and Baby homes.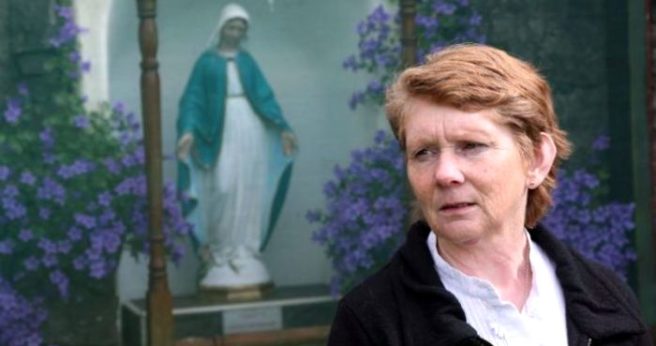 Catherine will be talking about why she was so determined to get to the truth and persevered despite coming under pressure from people who doubted the veracity of her claims.
With Cheltenham fast approaching, Ryan Tubridy will also chat to one of Ireland's most successful trainers Ted Walsh.
He'll discuss his legendary career and give his hot tips for the upcoming festival.
Autism support group AsIAm's founder Adam Harris will also stop by to speak about new documentary Autism And Me.
With one in every 65 schoolchildren in Ireland diagnosed with autism, he'll be joined by 11-year-old Hughie Malone and Niamh Biddulph who will share their stories.
What would the Late Late Show be without a bit of magic as mentalist Keith Barry stops by to read the minds of the audience, revealing their innermost thoughts in front of the entire nation.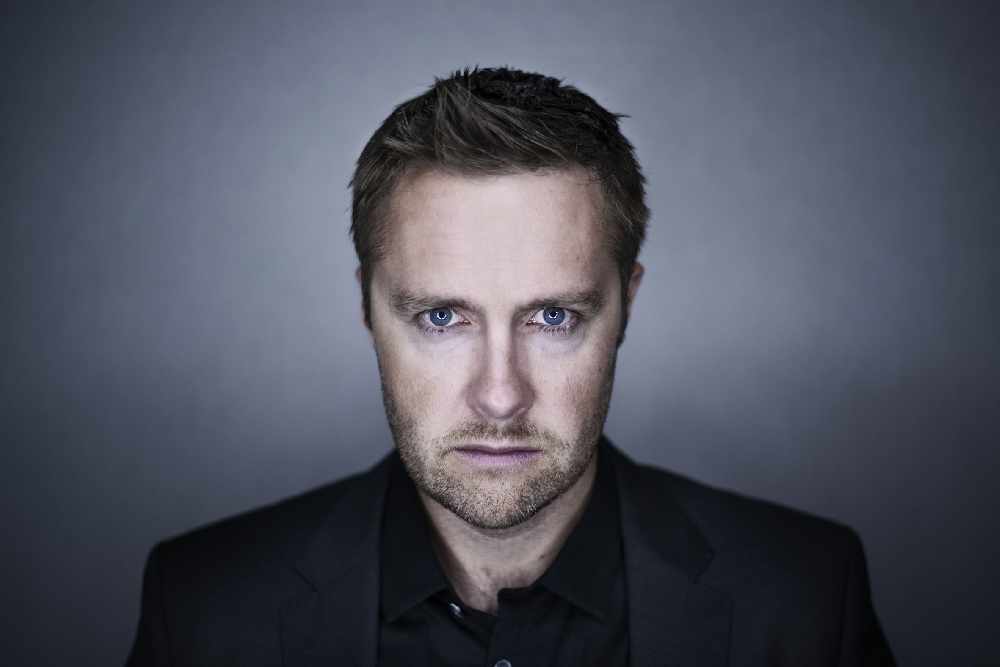 More from Entertainment