Here's The Lineup For Tonight's Late Late Show!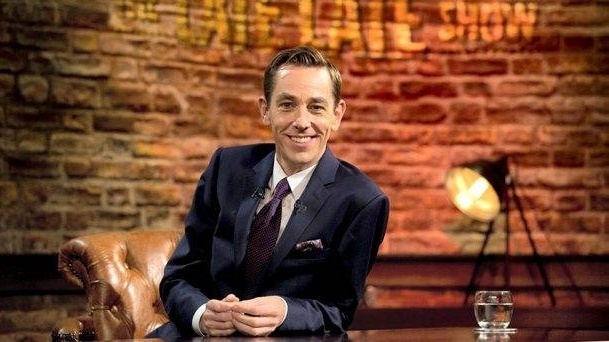 Dumbledore brings a little magic to Late Late line-up tonight.
As the Graham Norton couch lies idle, Ryan Tubridy will be entertaining as usual on RTE One tomorrow night at 9.35pm.
This week Tubs will have acting legend Michael Gambon on for a chat.
If nothing else, Dublin-born actor Michael Gambon will look very familiar as the kind and wise figure Albus Dumbledore from the Harry Potter movies.
Working as an actor since the early 60's Michael has more than a few colourful stories to tell and will be taking the opportunity to do just that on Friday night.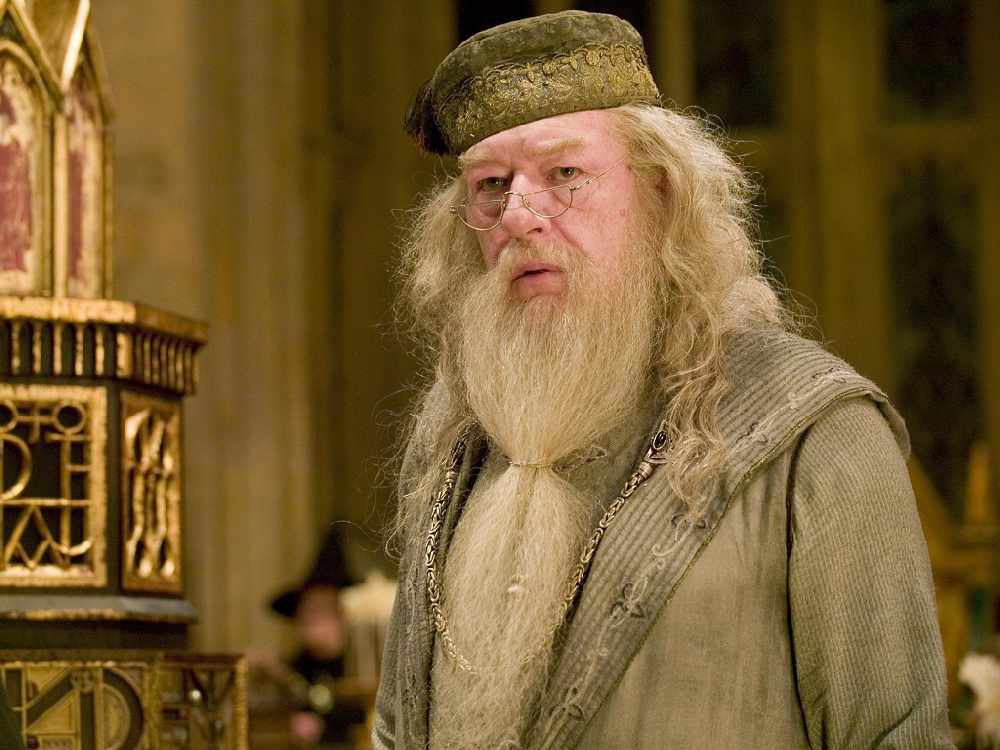 Alongside Mr Gambon will be Michael Colgan who has been artistic director of The Gate Theatre for the past three decades.
Also on the leather couch will be actor and writer Emmet Kirwan who will be sharing his artistically political views on Ireland with the nation, following the success of his work 'Heartbreak' which depicted the state of the nation.
Nathan Carter has been dominating the Irish country scene since Wagon Wheel stormed the charts but there's some possible competition on the horizon.
Calm down ladies because there's another member of the Carter clan! His younger brother Jake will make his television debut on this Friday's Show so breakout the cowboy hats in anticipation.
To add to the array of music, Brian Kennedy will also perform.
More from Entertainment