Here's The Graham Norton Show lineup for tonight!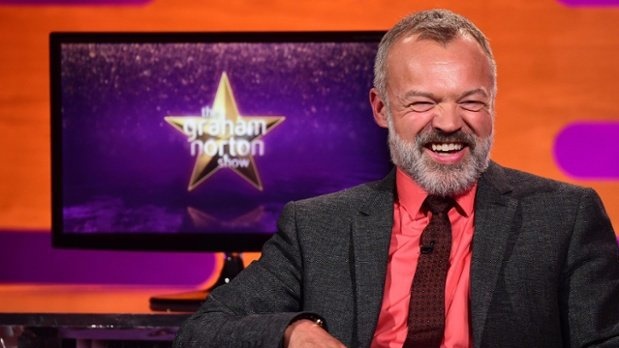 A very good looking couch in store tonight!
The Late Late Show may be finishing up on RTE1 for the summer but don't worry, Graham is still sticking around on a Friday for another couple of weeks.
Tonight, the Cork host will be joined by former Friends star and new co-host of Top Gear Matt LeBlanc, who will be on to chat about the revamped show which will air for the first time on Sunday night. Hopefully he'll sing the hand song again too...
Also on the show, the lovely Emilia Clarke (or the Queen of Dragons, as you may know her best) will be joining Graham to chat about her new movie Me Before You, and no doubt will be talking Game of Thrones too as we're halfway through its sixth season.
Also on the show, Kate Beckinsale talks about her role in Jane Austen adaptation Love & Friendship, while actor Dominic Cooper reflects on his part in the epic fantasy movie Warcraft.
Music then will be provided by Corinne Bailey Rae performing her new single Stop Where You Are.
More from Entertainment