Here Are Some Of The Strangest College Courses You Can Take Around The World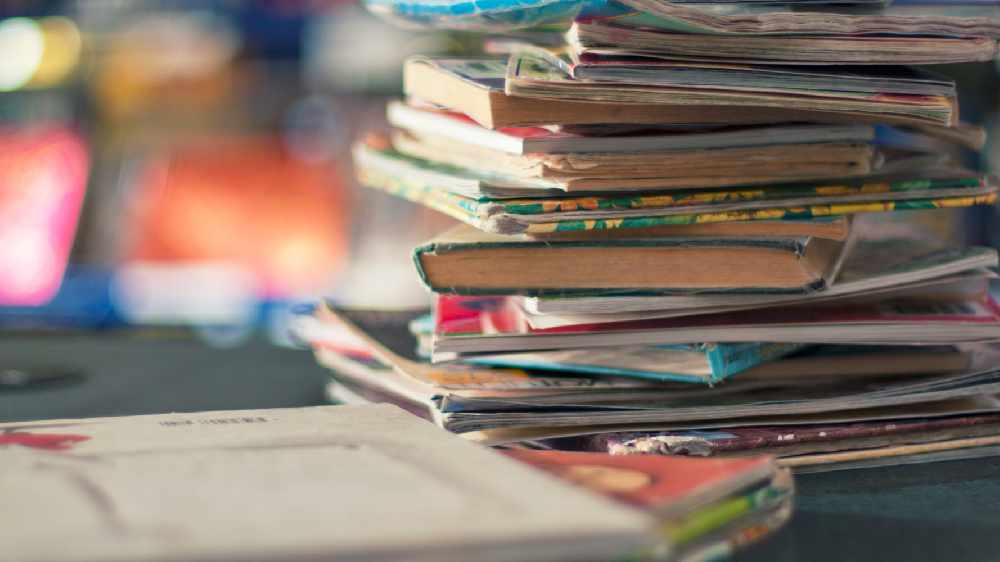 For the day that's in it...
This year's batch of Leaving Certificate students received their highly anticipated results today. Many are vying for their dream college courses in areas of science, arts, business and technology but to name a few.
However we've taken a look at some of the more obscure courses out there in the big bad world just in case you were looking to go down a different route. These are all genuine college courses:
"The Sociology of Miley Cyrus" - Skidmore College in Saratoga Springs, New York
"The Physics of Star Trek" - Santa Clara University in Santa Clara, California
"Wasting Time on the Internet" - The University of Pennsylvania in Philadelphia, Pennsylvania
"United Kingdom: To Hogwarts, Harry: An Intensive Study of Harry Potter Through the British Isles" - Central Michigan University in Mount Pleasant, Michigan
"Arguing with Judge Judy Popular 'Logic' on TV Judge Shows" - U.C. Berkeley, California
"The Science of Superheroes" - University of California, Irvine, California
"The Amazing World of Bubbles" - California Institute of Technology
"Lady Gaga and the Sociology of Fame" - University of South-Carolina Columbia
"The Simpsons and Philosophy" - U.C. Berkeley, California
"Underwater Basket Weaving" - Reed College, Portland, Oregon
"#SelfieClass" - University of Southern California, Los Angeles, California
"The Art of Walking" - Centre College in Danville, Kentucky
"Jay Z and Kanye West" - University of Missouri in Columbia, Missouri
"Surviving the Zombie Apocalypse – Disasters, Catastrophes, and Human Behavior" - Michigan State University
"The Joy of Garbage" - Santa Clara University, California
"Tree Climbing" - Cornell University, Ithaca, New York
and our personal favourite....
"Stupidity" - Occidental, Los Angeles, California
More from Entertainment