Gossip Girl Star Accused Of Rape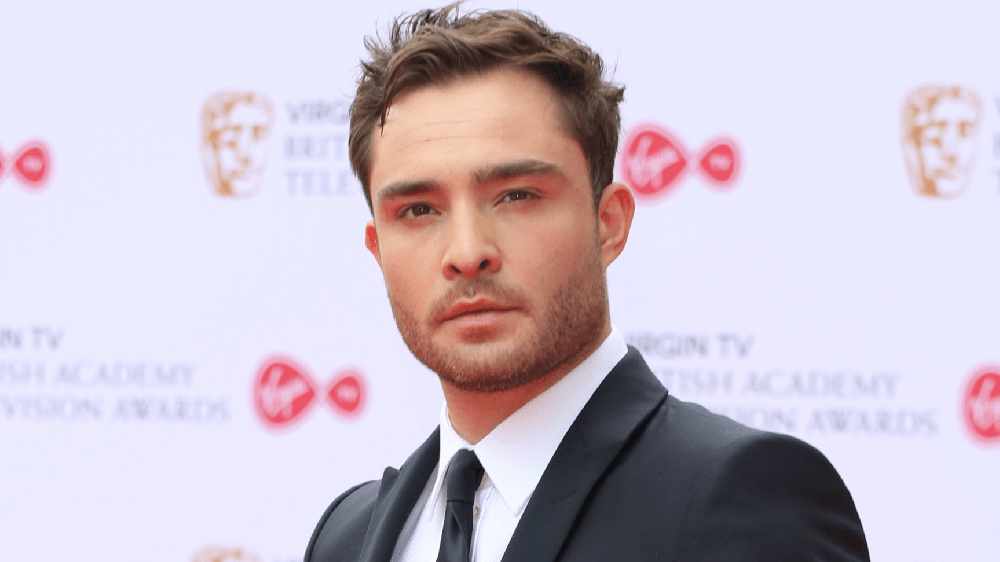 One of the main stars of Gossip Girl has been accused of raping another actress.
Kristina Cohen has claimed that Ed Westwick who played Chuck Bass in the popular show forced himself on her three years ago at his home.
In a lengthly Facebook post on the actress' own page she gives her account of an encounter she had with the Gossip Girl actor when a producer she was dating at the time took her to Westwick's house. Cohen does not identify the producer she was dating in the post.
In the post, Cohen goes on to say:
I was briefly dating a producer who was friends with the actor Ed Westwick. It was this producer who brought me up to Ed's house where I met Ed for the first time. I wanted to leave when Ed suggested "we should all fuck". But the producer didn't want to make Ed feel awkward by leaving. Ed insisted we stay for dinner. I said I was tired and wanted to leave, trying to get out of what was already an uncomfortable situation. Ed suggested I nap in the guest bedroom. The producer said we would stay for just another 20 more minutes to smooth everything over, and then we could leave.
So I went and laid down in the guest room where I eventually fell asleep, I was woken up abruptly by Ed on top of me, his fingers entering my body. I told him to stop, but he was strong. I fought him off as hard as I could but he grabbed my face in his hands, shaking me, telling me he wanted to fuck me. I was paralyzed, terrified. I couldn't speak, I could no longer move. He held me down and raped me.
It was a nightmare, and the days following weren't any better.
The producer put the blame on me, telling me I was an active participant. Telling me that I can't say anything because Ed will have people come after me, destroy me, and that I could forget about an acting career. Saying there's no way I can go around saying Ed "raped" me and that I don't want to be "that girl."
Westwick has yet to respond to the claims.
You can read Kristina Cohen's full account here:
More from Entertainment