Gogglebox Ireland Are Looking For New Participants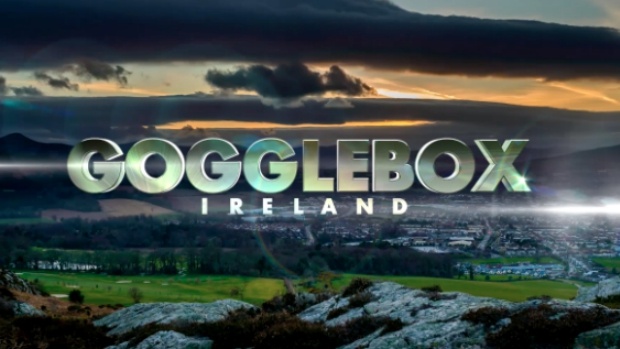 Gogglebox Ireland are looking for their newest stars.
The show sees groups of friends and families sitting down to watch popular tv shows, movies and news events, voicing their opinion on anything and everything they're watching, just like most of our homes.
If you think you have what it takes to be on the show you're in luck as the producers are looking for new characters! There's no restrictions on who can apply. Couples, friends, families, nuns and priests are all welcome to throw their names in the hat.
Interested groups should send a photo of themselves, where you're located and what kind of things you like to watch to casting@kiteentertainment.com
More from Entertainment