Glee Star Pleads Guilty To Possession Of Child Pornography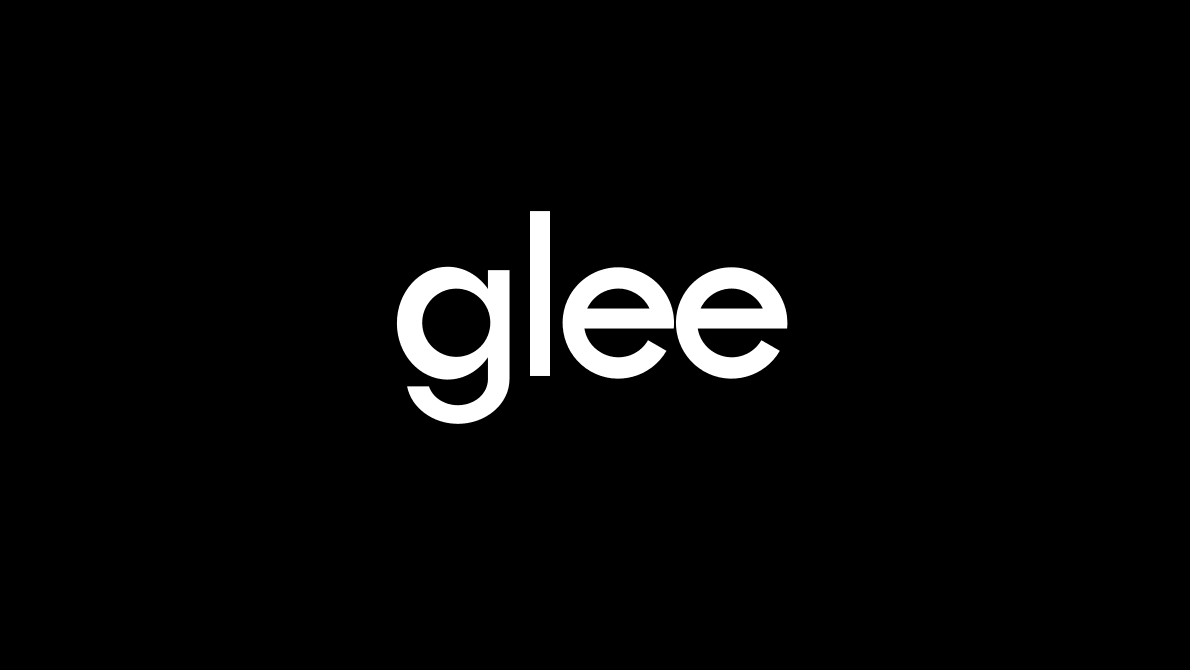 Glee actor Mark Salling has pleaded guilty to possessing child pornography.
Salling who played Noah 'Puck' Puckerman in the high school based Fox hit Glee from 2009 - 2015 is now facing 4-7 years in prison as well as 20 years supervised release after pleading guilty to the charges against him.
The actor was originally arrested in December 2015 with his house being searched by the Los Angeles Internet Crimes Against Children Taskforce.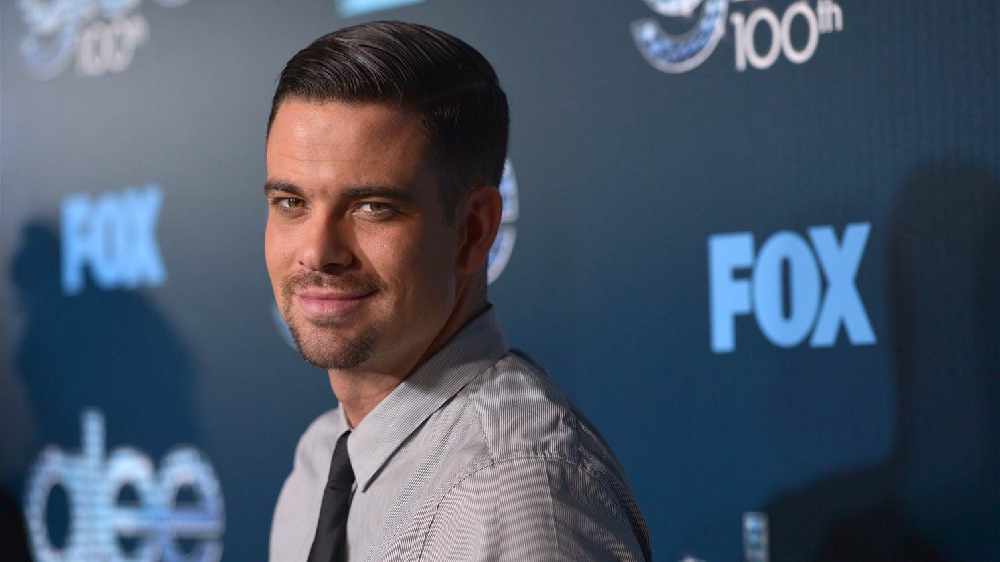 Following the search, Salling was indicted on two counts of child porn and charged with receiving and possessing child porn on his laptop and on a USB. It is reported that over 50,000 images and videos of child porn and erotica were discovered on the laptop and 4,000 images and 160 videos of the same on his USB flash drive. The Glee star pleaded not guilty to the charges in June 2016.
However the actor has now changed his plea to guilty to "one felony count of possession of child pronography involving a prepubescent minor."
Salling is also ordered to pay $50,000 in restitution to each of the victims upon request and he will also be registered as a sex offender.
More from Entertainment