Gemma Collins Threatens To Quit Dancing On Ice Over Holly Willoughby Comments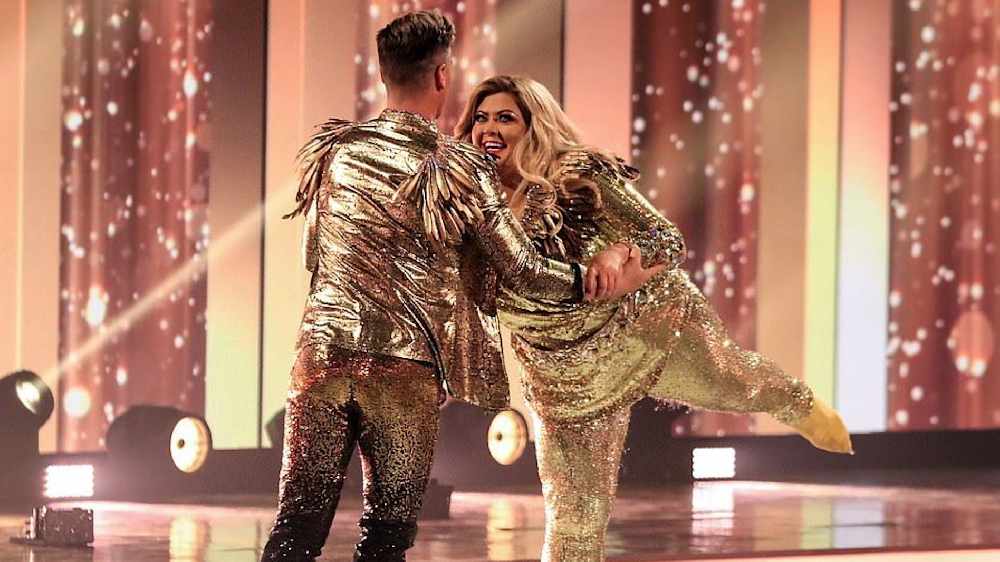 Gemma Collins has reportedly threatened to quit Dancing On Ice.
It was revealed that Collins left the studio early on Sunday evening because she was "bored".
In response to the news, Holly Willoughby, who hosts Dancing on Ice, criticised the reality show star on This Morning saying "I love Gemma. I'ma big fan of hers. I love her on the show. But I do think there has to be a bit of professionalism that ocmes into any work you do, just a bit of pride."
Since Willoughby made the comments, Gemma is allegedly threatening to quit the ice skating show as she feels there is a "conspiracy" to get her off the programme.
A source told The Sun that "Gemma's a nightmare but is getting away with it because the producers know she's the biggest draw."
More from Entertainment