Eva Longoria Receives Star On Hollywood Walk Of Fame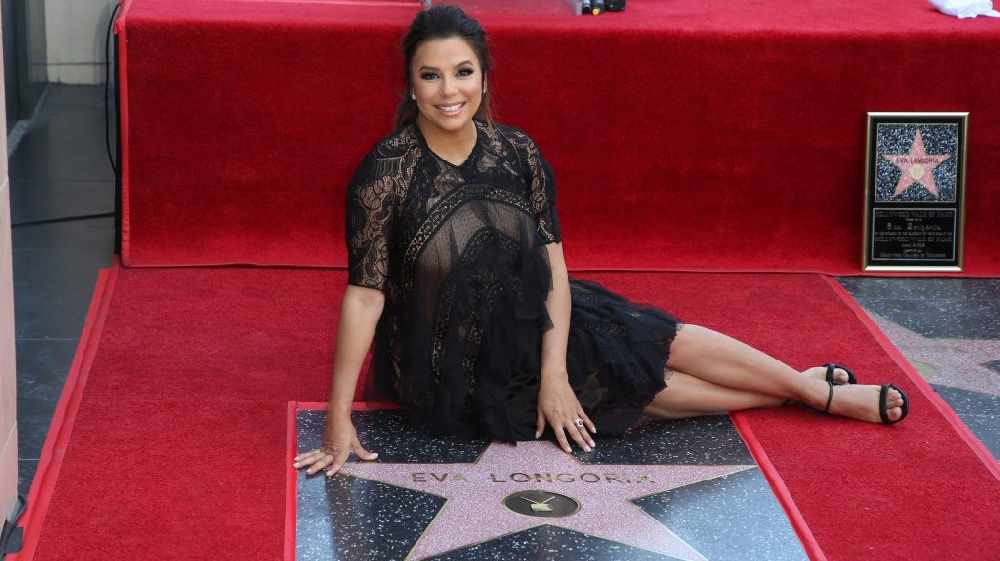 Actress Eva Longoria has received a star on the Hollywood Walk Of Fame.
The star, who is heavily pregnant with her first child with husband José Bastón, took to Hollywood Boulevard in Los Angeles for the ceremony. Eva is due to give birth in June and showed off her baby bump in a black lace mini-dress.
Famous friends including Spice Girls' Victoria Beckham, Ricky Martin and Melanie Griffith were there to celebrate with the actress who is most known for her role in Desperate Housewives.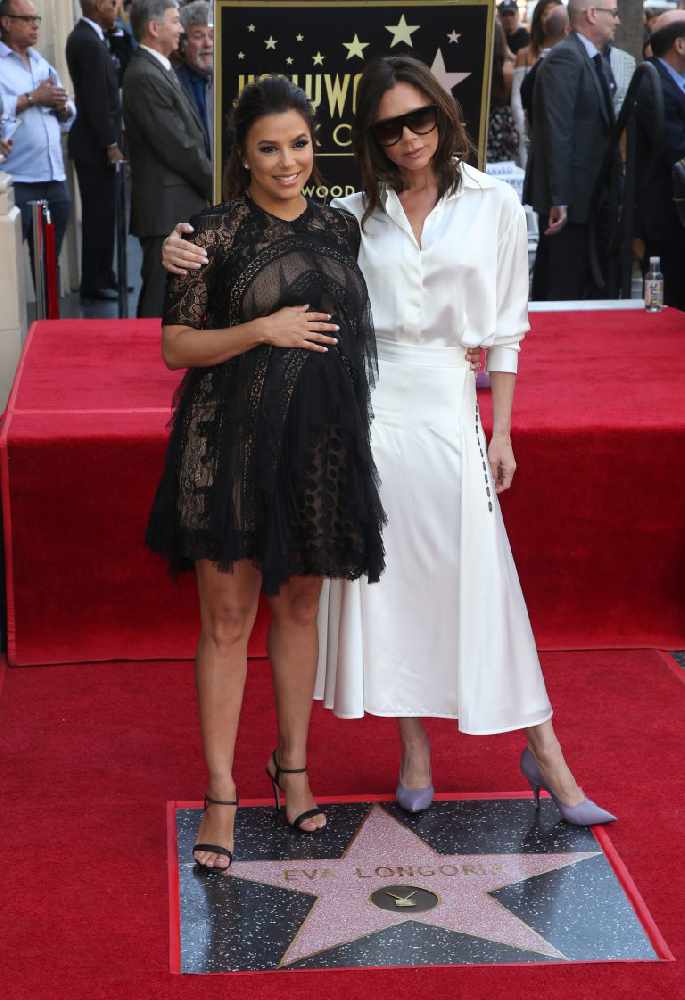 She thanked her supporters over the years as she was honoured with the star.
Longoria took to Twitter following the ceremony to say: "What a dream come true today! Receiving my star on the Walk Of Fame is an honour I can't even believe I'm going to experience!
"Can't wait to join al the legends and even more so, can't wait for all of y'all to go and visit it!"
More from Entertainment