Ed Sheeran Quits Twitter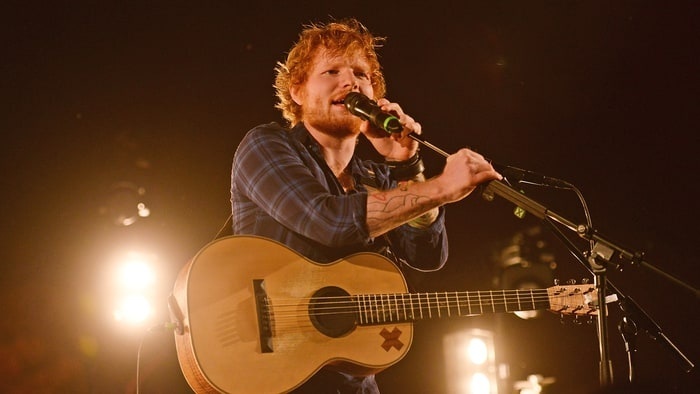 Ed Sheeran has announced he will no longer use Twitter.
The Shape Of You star has decided to remove himself from the social media platform as he realised that reading the negative comments were ruining his day.
The singer-songwriter told The Sun, 'I've actually come off Twitter completely. I can't read it.
'I go on it and there's nothing but people saying mean things. Twitter's a platform for that. One comment ruins your day. But that's why I've come off it.
'The head-f**k for me has been trying to work out why people dislike me so much.'
Ed's last set of tweets from his account were posted following his headline slot at this year's Glastonbury festival after people on Twitter were claiming he was using a backing track throughout his performance. Sheeran took to Twitter to clarify that he uses a loop pedal during his gigs and to 'google' it for those who didn't understand how it all worked.
Ed's Instagram will continue to generate tweets on the social media site and the account will still be active to announce news but will not be managed by him.
More from Entertainment