Ed Sheeran Deletes Twitter Account Following Game Of Thrones Appearance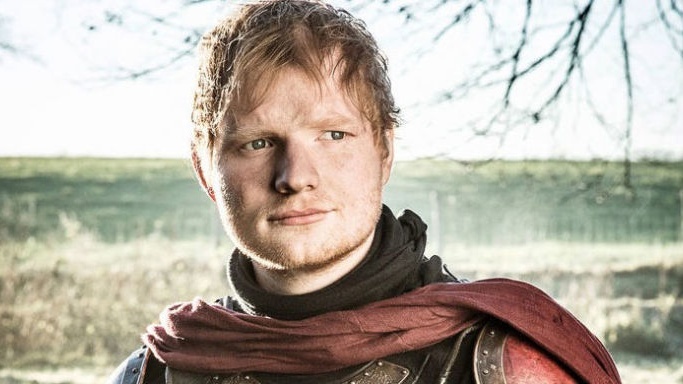 Ed Sheeran has completely deleted his Twitter account following the backlash after his appearance on popular HBO show Game of Thrones.
The 26 year old made a brief cameo appearance in the first episode of the newest season of the show doing what he does best, playing a guitar and singing.
The Thinking Out Loud star catches the attention of the character Arya as she rides horseback through a forest where she crosses paths with some of the Lannister soldiers.
Passionate fans of the programme took to Twitter to criticise Ed's part in the show with one tweet reading "That Ed Sheeran cameo on #GameOfThrones was remarkably awful. Could he have been roasted by a dragon at least?"
Ed has recently said he wasn't using his @EdSheeran Twitter account as much after his headline slot at the recent Glastonbury festival but now the singer songwriter has completely erased his presence on the social media site.
This isn't Sheeran's first cameo as he has already appeared in the latest Bridget Jones movie and will also make a guest appearance in The Simpsons playing a love interest of Lisa's in an upcoming episode.
More from Entertainment