Disney To Remove It's Content From Netflix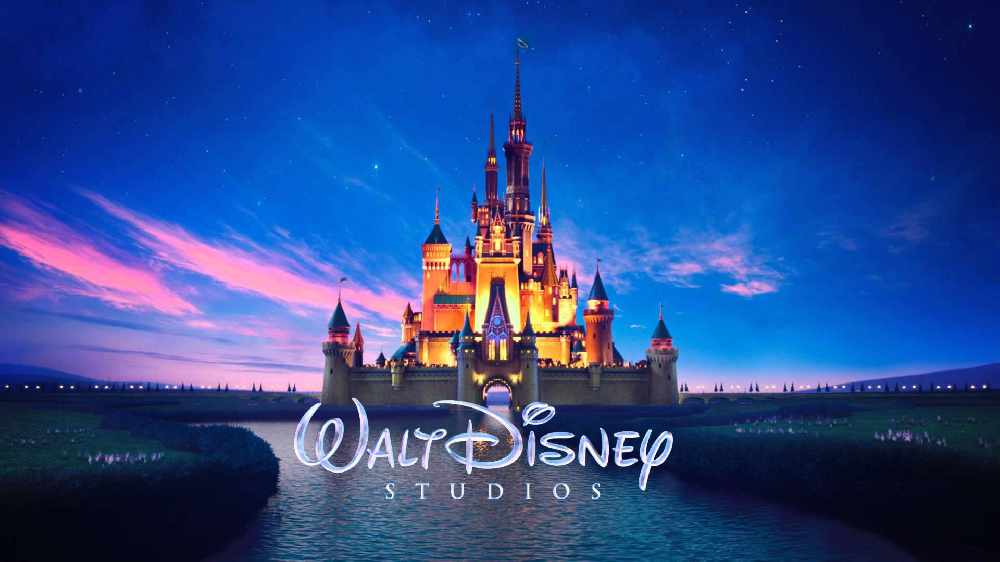 Disney have made the decision to remove it's films and tv shows from Netflix.
The company is set to create their own streaming service for it's content on a subscription basis by 2019.
All Disney and Pixar related titles will be removed from Netflix by the end of 2018 despite it's "good relationship" with the streaming giant, however all Marvel TV shows will remain available to view on Netflix.
Disney are set to activate the streaming service before the release of huge movies in 2019 including Toy Story 4, Frozen 2 and the live-action remake of The Lion King.
More from Entertainment