City Hall Craft & Design Fair Returns This Weekend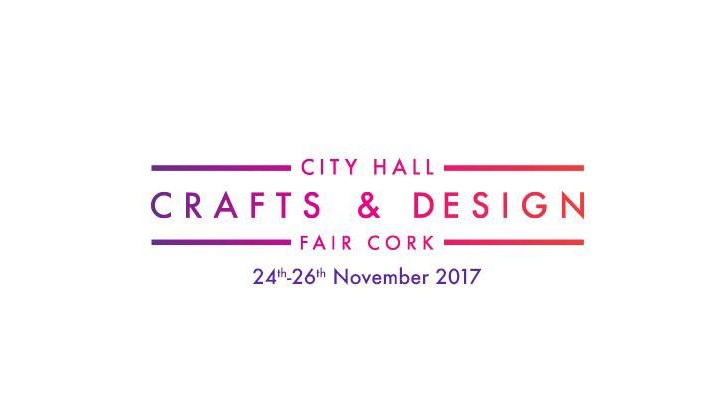 Stars of Irish contemporary crafts and design will be showcased at the biggest-ever City Hall Crafts and Design Fair in Cork from November 24-26.
With 85 exhibitors, this year's fair promises to be a bumper celebration of an event that traditionally heralds the start of the Christmas season in Cork, offering a unique chance to pick up individual and original Christmas gift ideas.
City Hall Crafts and Design Fair is a celebration of the best Irish designers and makers from fashion to jewellery and beyond – with thousands of items that can only be found in Cork.
There will be a huge emphasis on local makers, with Cork Craft and Design members such as Rathcormac-based 'message in a bottle' ceramicist Siobhain Steele and Clonakilty's Hen Jewellery on display.
They will be joined by Crosshaven-based Helen O'Leary and her Donal Trump tea cosies, Shanagarry-based botanical artist Belinda Northcote and West Cork ceramicist Mairi Stone.
Over €150,000 per day will be spent at the biggest crafts fair outside Dublin, and fairgoers in search of an original Christmas idea can be guaranteed a haven of quality wares both for gifts and the home this festival season.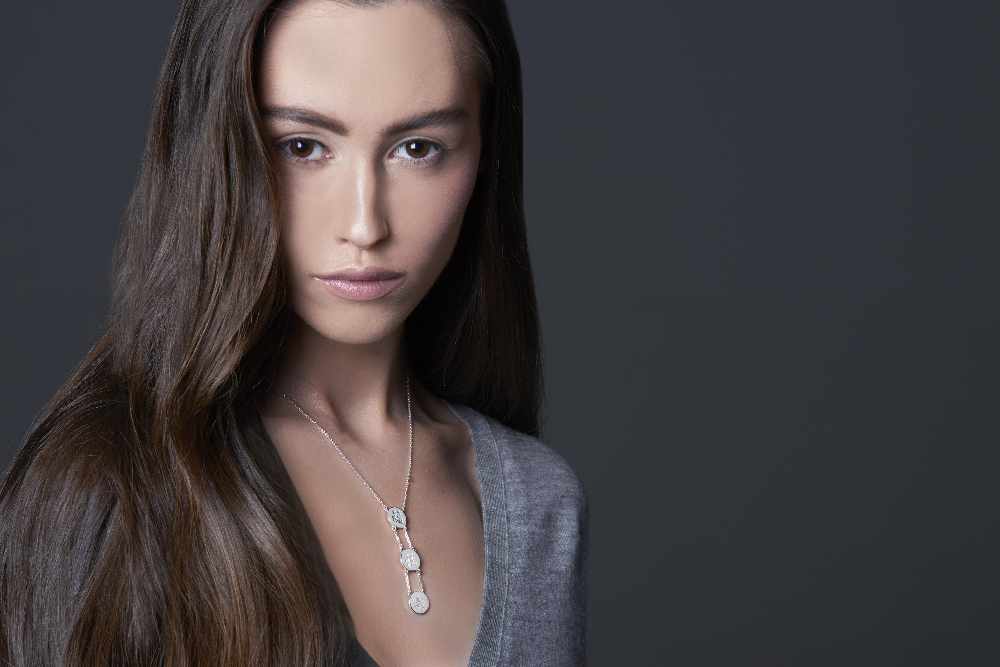 There will also be a Spectacular Christmas Food Emporium which will feature over 25 local artisan food producers, taste-tempting visitors with the best of the season's fare.
Among the stars at the Emporium will be the Lismore Food Company's amazing biscuits from Waterford.
Fairgoers will have a chance to taste Mezze, run by a Waterford couple Nicola Crowley and Dvir Nusery, who produce authentic middle eastern and north African food which has been a huge hit with food critics.
"The City Hall Crafts and Design Fair gives people the ideal chance to secure original and unique Christmas presents in a wonderful setting," said Festival organiser Patrick O'Sullivan.
"Shoppers will find a wide range of crafts, artisan-made goods, food and drink, designer handcrafted outfits and accessories at the Fair.
"This year we have a lot of new content with many first-time exhibitors showcasing the best of new crafts and food from around the country."
The 26th City Hall Crafts and Design Fair takes place at the City Hall, Cork from November 24-26. Full details and booking can be found at www.cityhallcraftsfair.ie
More from Entertainment